Dear All,
Hopefully you can help me.
I am trying to set up a new Journal and I found this software proposal most interesting. However, I am having many difficulties installing it.
I downloaded the OJS 2.4.8 (after trying the 3.1.X without success). I followed the steps as the readme file instructs, though It seems there is a dead-end on guideline 5: "Open a web browser to http://yourdomain.com/path/to/ojs/ and follow the on-screen installation instructions." This is what I get from my browser: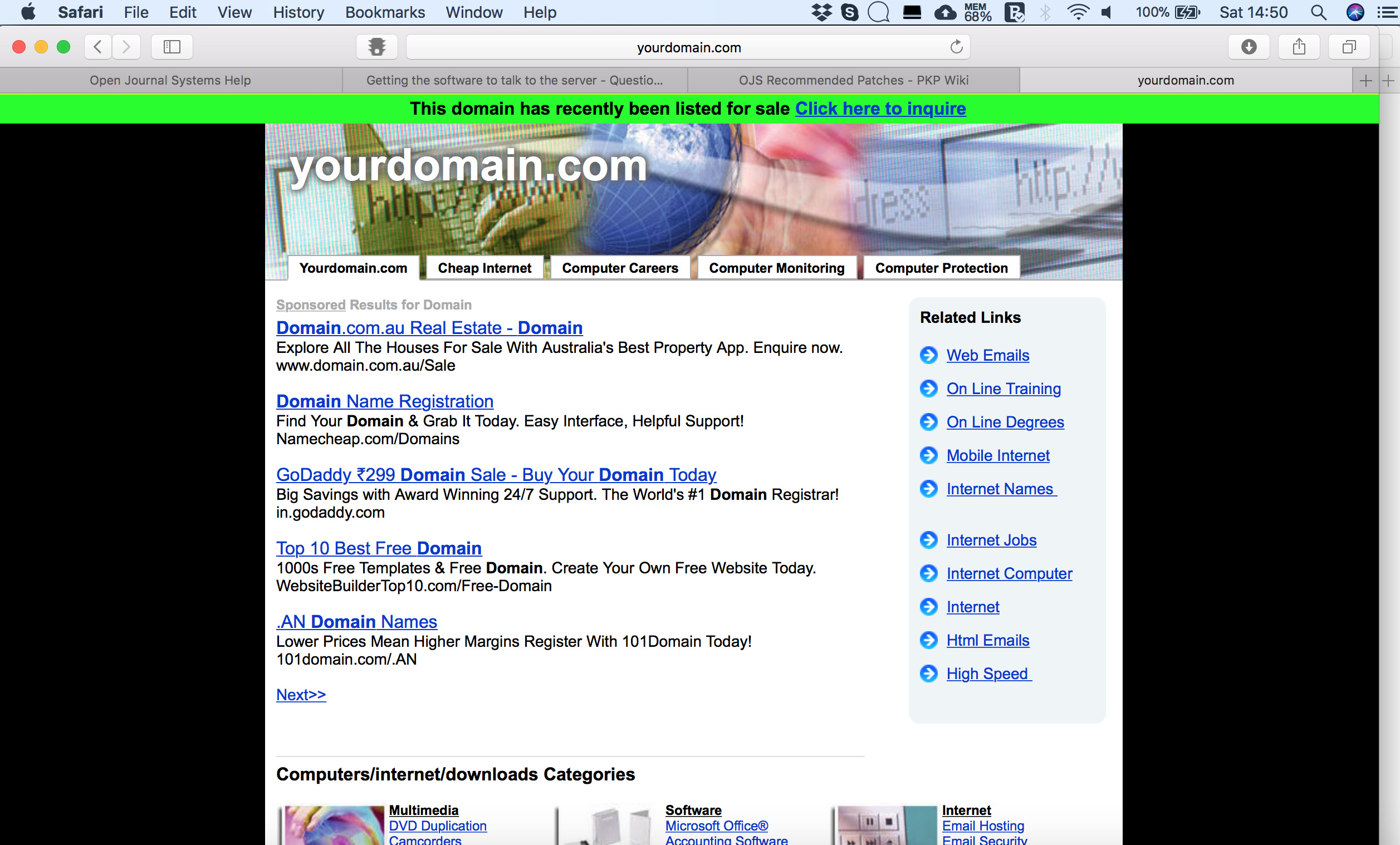 In the meanwhile, I saw here a post recommending to install MAMP, which I did. But unfortunately it seems that is still missing some piece here…
Also, I am not succeeding in dealing with the patches.
I am wandering now, if this software is able to run in Mac OS X (High Sierra, 10.13.1)?
Most appreciative for your help.
Best regards,
Tiago