hi
i want to add picture for my articles like as this pic
how can i do this work?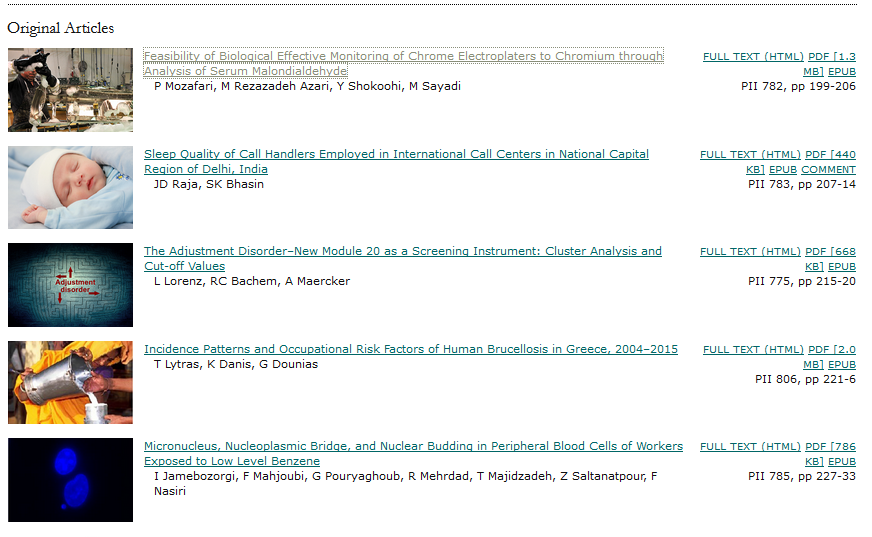 Hi @amirhosein,
Which of our applications are you using, and what version? (Please include this information in your posts.)
Regards,
Alec Smecher
Public Knowledge Project Team
Hi @amirhosein,
A more specific OJS version number would be helpful – there are several OJS 3.x releases.
In the submission workflow, click the "Metadata" button to open the pop-up. On the "Submission" tab, there should be an area called "Cover Image". Upload the image there.
Regards,
Alec Smecher
Public Knowledge Project Team
@asmecher
thank you