i want to show the pdf pages numbers, i mean something like this: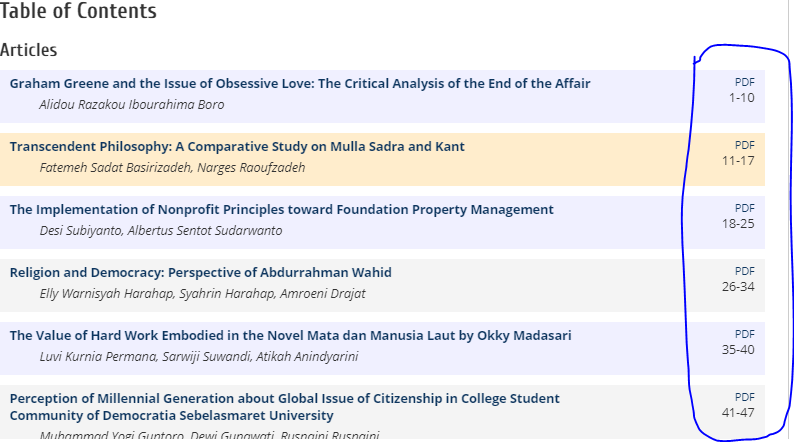 what plugin do i need?
Hi @alditpra
You can enter page numbers in;
Publication (tab) → Issue → Pages field. You may assign the submission to an Issue here
Regards,

yes it works, thank you!
one last question, how to fix this random article order?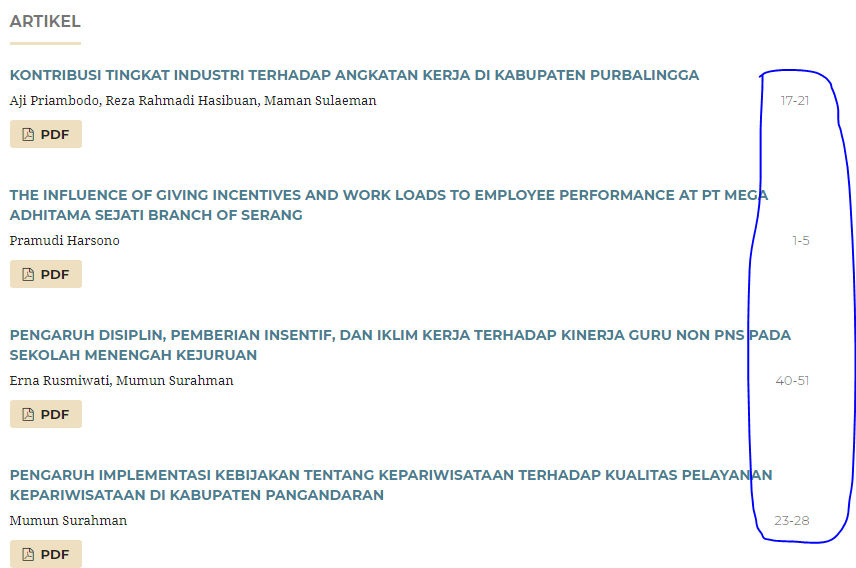 nevermind, i found the solution.

No problem, you may order the articles after assigning an Issue, and then go to;
Issues → Future Issues → Edit → Table of Contents
Regards,