Describe the issue or problem
How to redirect the 404 Not Found page to the homepage URL?
Does it possible with small code modification or using .htaccess file?
I have read this page about to make custom 404 page
But it still doesn't met my requirement.
What application are you using?
OJS 3.3.0-11
Additional information
Below is the screenshot of 404 page when i try to add random character on URL bar.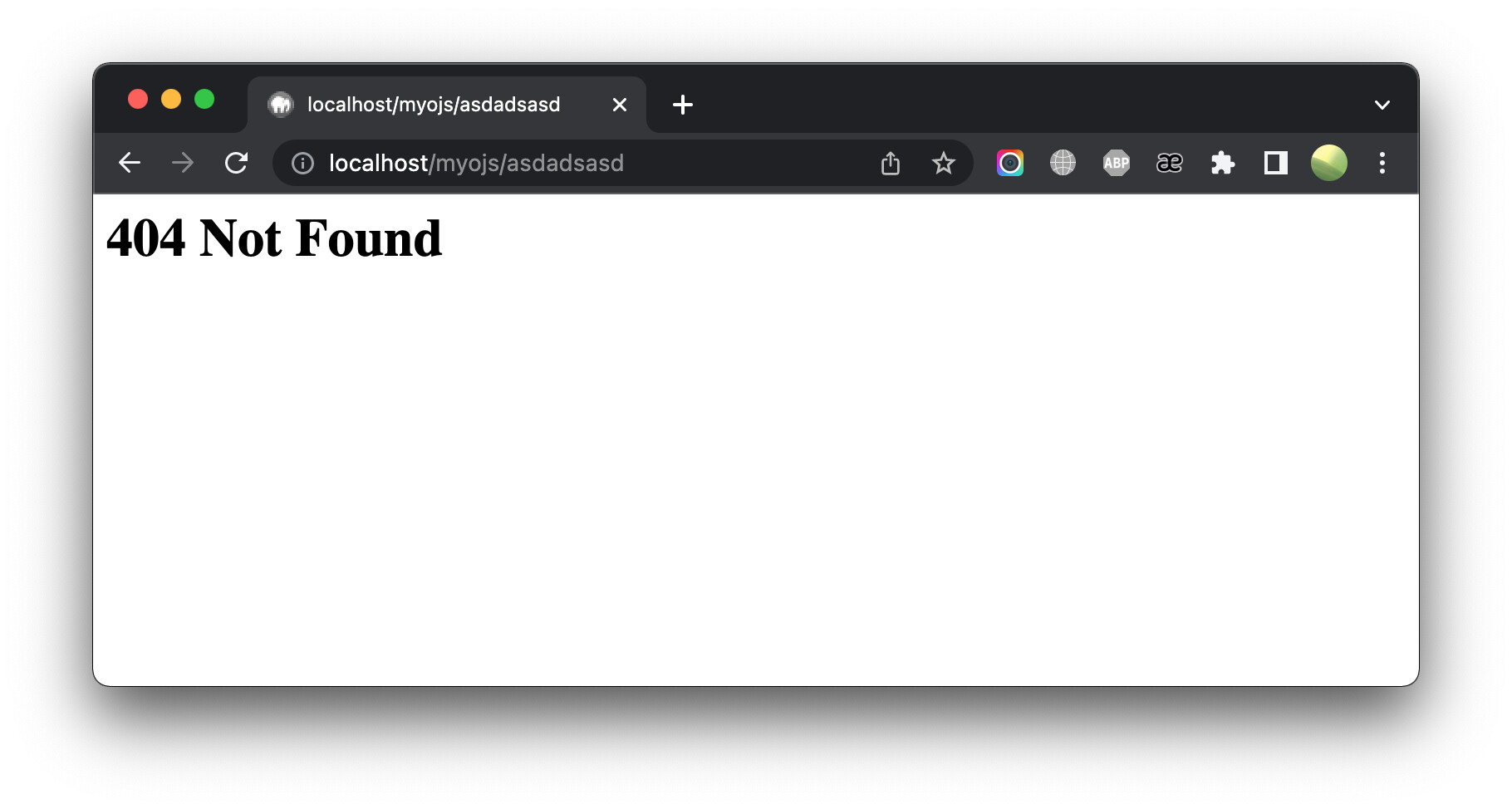 Thankyou.