Describe the issue or problem
Please tell us what happens and what you expected to happen.
my journal can be accessed by domain name or IP address.
how to disable direct IP access??
fig1. can be accessed by ip.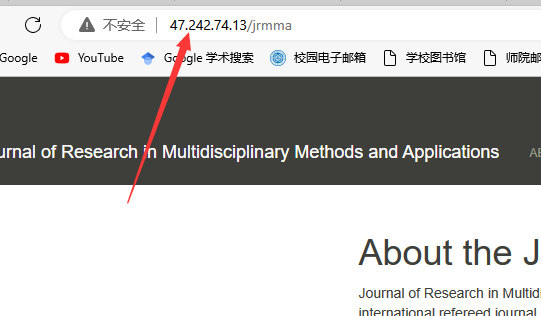 fig2: Bing/Google shows the ip address related page.this is not what i want.