Hi!
Thanks to highly dedicated support team, with no big trouble.
Now that I have almost completed the journal settings and moving for SEO, I figured out that the metadescription for the other pages are more primitive;
which looks like this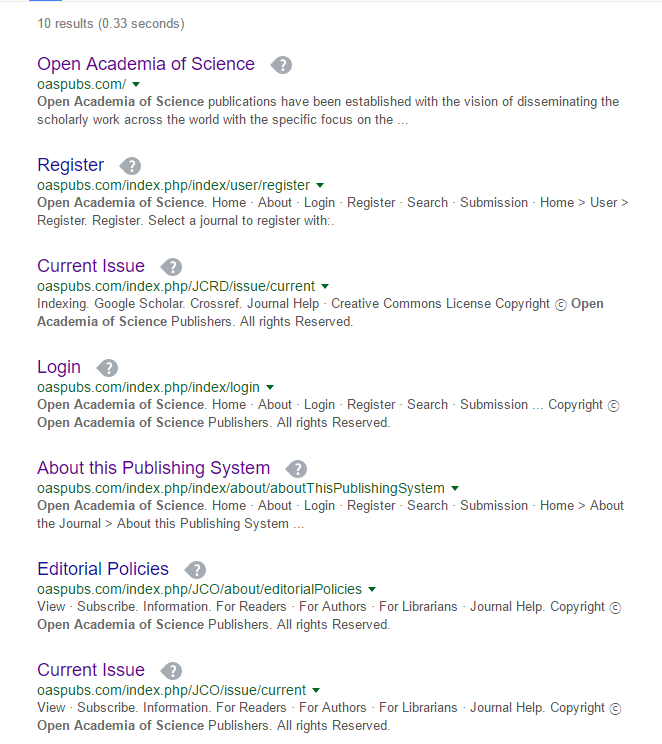 So I would like to add the meta description for the specific pages.
Can you tell me where I can add them?
I am using OJS 2.4 installed from softraculous