Hello
I want to print my review report/form.
I am using ojs latest version of 2022.
Hi @Farooq_jamal,
Can you clarify which report you mean? Do you mean the report of a review for a given article. Maybe you could share a screen shot of where you're looking or expecting to see it.
Also, if you could indicate your specific version (e.g. 3.3.0-8), rather than the date of the version, that would be more helpful. You can find more information on how to do this here: How do I determine my PKP software's version?
-Roger
PKP Team
-Roger
PKP Team
Dear sir i want to print that form was reviewed by our reviewers. How can i print it individually of each artical.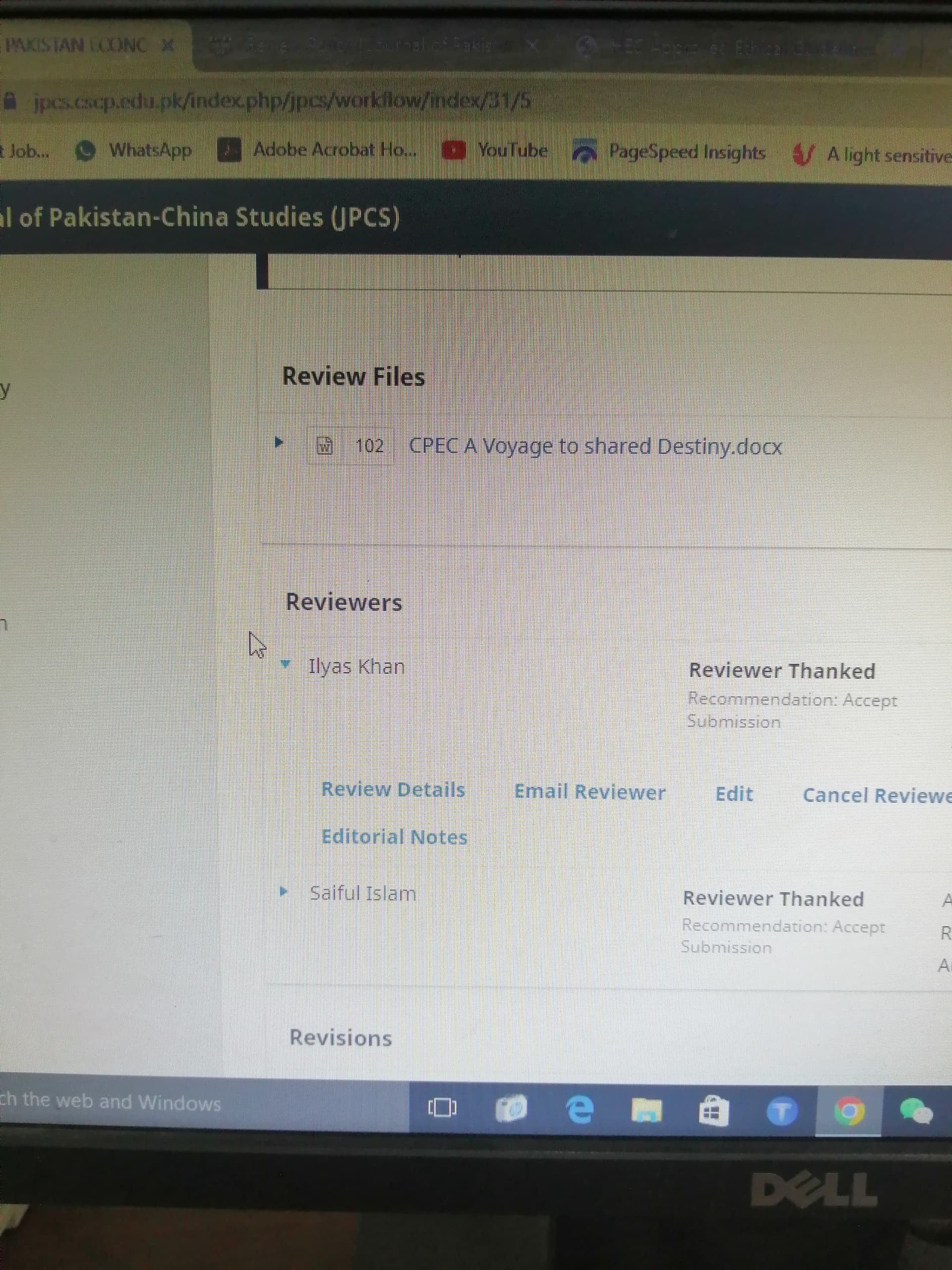 Hi @Farooq_jamal,
It should be in "Review Details" or on the right hand side there should be an option to "Read Review" - you'd find the Reviewers' response there, and then you'd use your browser to print it.
-Roger
PKP Team
Yes you right but when i open "review details " and press control+P. Only one 1sr page print
Hi @Farooq_jamal,
There is also the "Read Review" option on the right - I had better luck with that one. One thing I noticed is that if there are parts of long text, its helpful to have "Read more" selected - so more of the text is showing. I was testing in 3.3.0-10 - you haven't indicated what version you're using?
-Roger
PKP Team
Fillable fields on custom Review Form won't print
How do I make them print?
Methods I tried and results:
Ctrl+P option prints only first page

If I select the whole page and print, fillable fields on Review Form won't print but show up as filled on my screen.
OJS Version: 3.3.0.8
This topic was automatically closed after 13 days. New replies are no longer allowed.