Hello everyone,
I'm new to OJS and our University department need some changes in the site.
I managed to copy the CSS and the HTML files from the page so I could locally make all the changes I needed. I have already some CSS and HTML skills so it wasn't a problem modifying the stylesheet. Basically is using the same theme but with all the modifications I want (BlueSteel theme).
However, my changes includes a Banner that has a different size from the original one, I could see it how it could look with all the CSS instructions and all, but the image itself is located in the HTML file, not in the CSS, so when i want to change the theme to my custom theme, OJS only let me upload the Stylesheet but I would like to know where I can modify the banner section in the Admin settings from OJS so I can upload al the changes I need.
I tried everything to understand how to make it in the forum but I'm still struggling about how does OJS archives work, maybe there's something i'm not understanding well, so please let me know about something i could be missing.
This is how it's look before all my changes: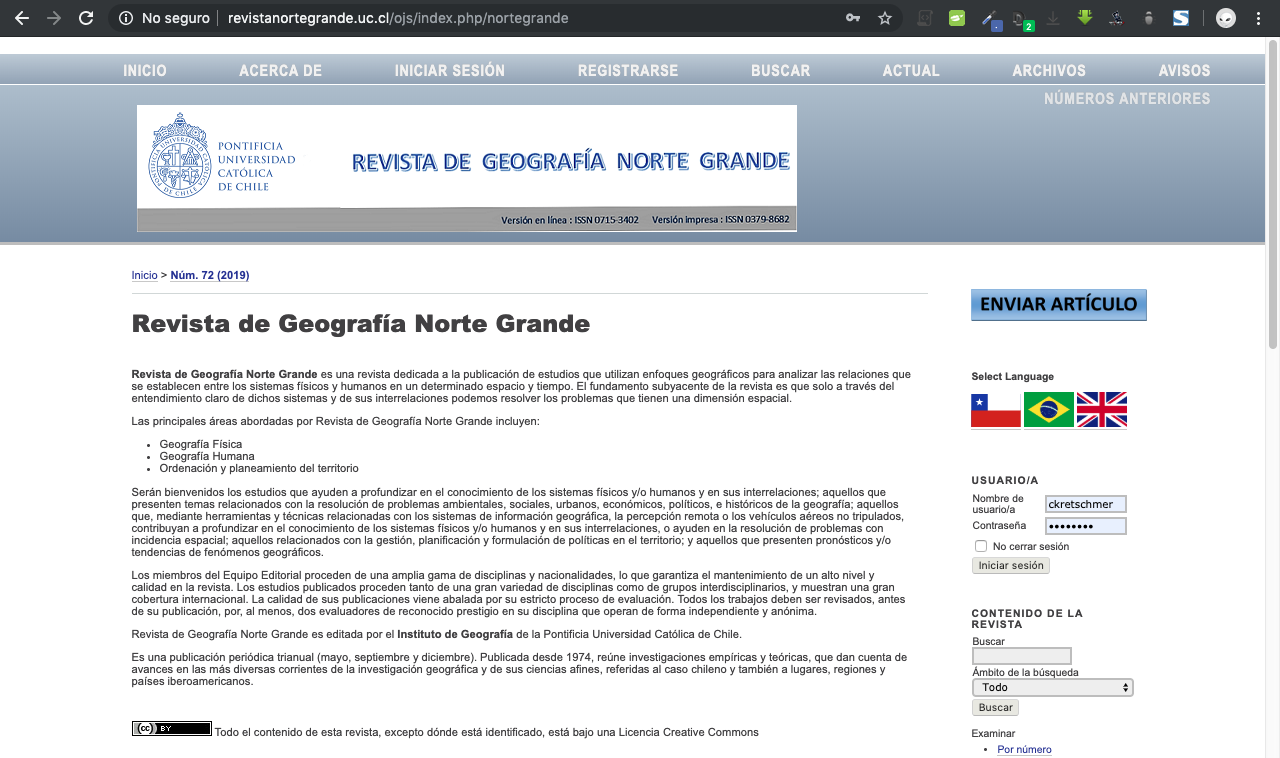 This is with all the changes I want to make: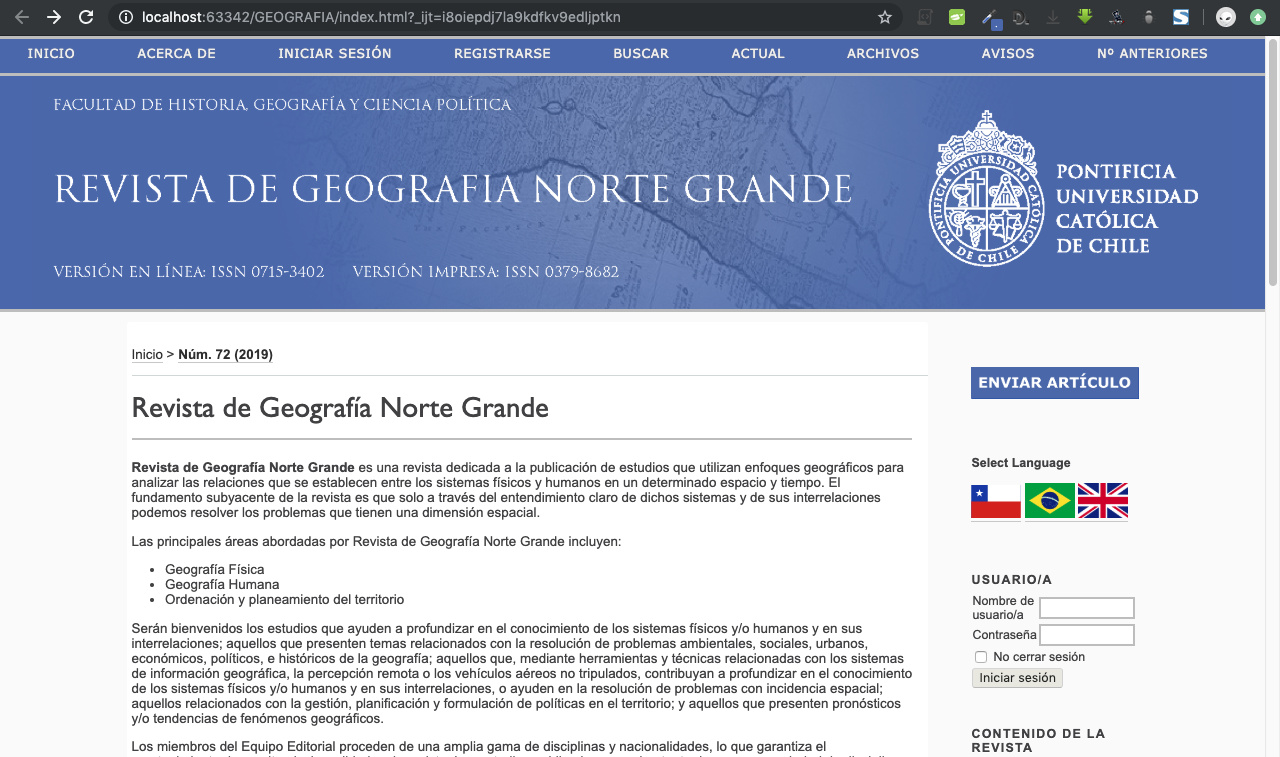 Thank you very much in advance and I hope you can guide me