Description of issue or problem I'm having:
Hi,
we started a journal and we have 5 publications.
For every publications we have more than one galley: usually one is an external pdf and the other are external link.
We would like to have the pdf always first but in one publication there is no way to change the order.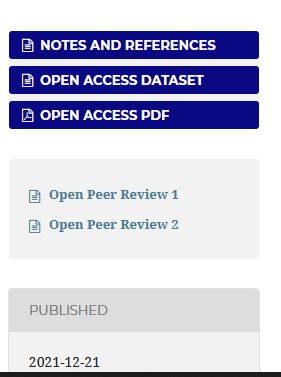 In the page with all the issue the order is changing but when I open the related issue, the pdf is always the last one.
In the other 4 pages is working.
I try to unpublish and change the order, upload the file again and so on many times but nothing is changing.
Do you have any suggestion?
our version: 3.2.1.3
Many thanks in advance.
Paolo