After resetting the password, second mail go to SPAM with the empty body. First message with link comes regularly with full text and link for new password.
We have received a request to reset your password for the web site.

If you did not make this request, please ignore this email and your password will not be changed. If you wish to reset your password, click on the below URL.

Reset my password: https://thenameofjournal.com
No text, no links… nothing. And author cannot login or change nothing.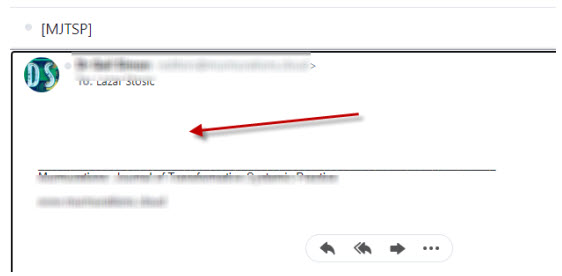 All that happened after upgrading to the latest version. In Email Templates have only Password Reset Confirmation template. Demand for new password and sent mail after clicking on the suggested link goes to SPAM folder with the empty body.
How to solve that author receive correct mail with the text and new password?