Hi,
Launch the OJS 2.4.8.3 update and the first time it failed with the following error:
[data: dbscripts/xml/upgrade/3.0.0_update.xml]
ERROR: Upgrade failed: DB: Illegal mix of collations (latin1_swedish_ci,IMPLICIT), (utf8_general_ci,COERCIBLE), (utf8_general_ci,COERCIBLE) for operation 'replace'
Then modify the encoding and characters of the database, tables and columns to utf8 and utf8_general_ci as it was in latin1. And the mysql engine is MyISAM, but in the DB, there are tables with MyISAM engine and others with InnoDB. What should the OJS database have for the update.
I launched the update again and it came back and failed, showing me the following error.
The encoding in the config.inc.php files are as follows:
OJS:2.4.8.3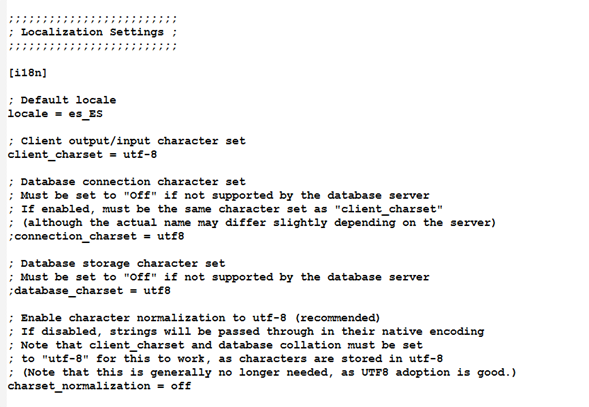 OJS 3.1.2.0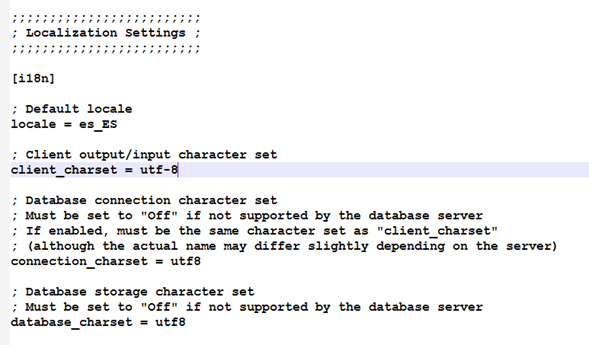 [schema: lib/pkp/xml/schema/common.xml]
ERROR: Upgrade failed: DB: Data too long for column 'setting_value' at row 59042
But now I don't know what to do