Hi, thanks for the nice theme.
But I faced with the following two problems concerning abstract displaying:
Issue 1. Abstract title (h3) and abstract content merge with each other. This can be artificially corrected by adding blank paragraph to the beginning of the abstract. Not too elegant solution…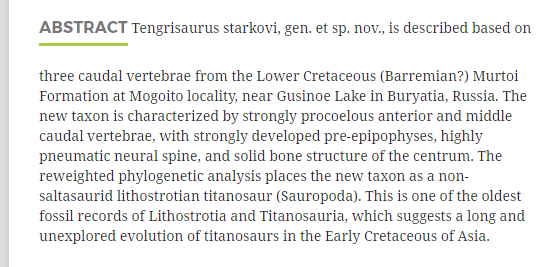 Issue 2. Text formatting of the abstract content (e.g. em-tags) is completely ignored, although it exists in metadata: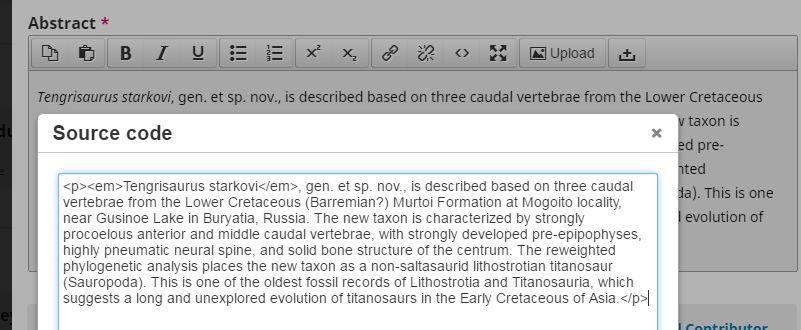 I would be grateful for the help in solving these problems.