Hi guys, I have a problem and I hope to find someone who can help me.
Currently my ojs service is hosted on Windows Server 2019, with php version 8.0.25 and OJS version 3.3.0.14.
When I try to go into the Custom Header Plugin settings the server displays the following message .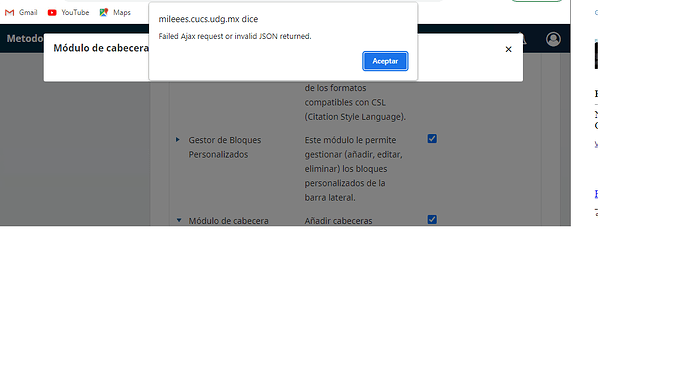 I need some external functions on my webpage , but currently I can't. Is there someone with the same problem? Did you can resolve the problem?
If its possible you could share your experience please.
Regards
Rafael