Hi,
I am using quicksubmit plugin. After creating the article, if i go the article page, its observed as shown in image.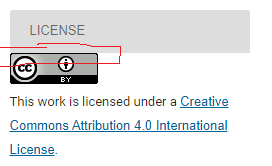 The authors details are not showing up.
Solution i have tried is, unpublish the article>Permissions & Disclosure>Save (Again)>Publish again.
Then image is as below,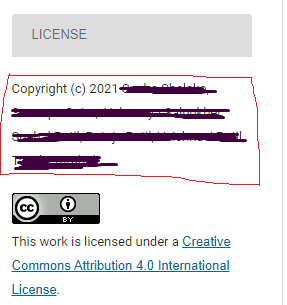 The authors details are showing now.
Application Version OJS 3.3.0.7
Any suggestions to solve this, with out unpublishing again.
Thanks