Hello,
I setup the OJS 3.1.1.4 with the Health and Science in the Arabic Language. The translation is perfect out of the box. Now to make the theme RTL.
I added an CSS on body to make it RTL; however, the inner text did. Please check
http://journal.acunion.org/index.php/acuj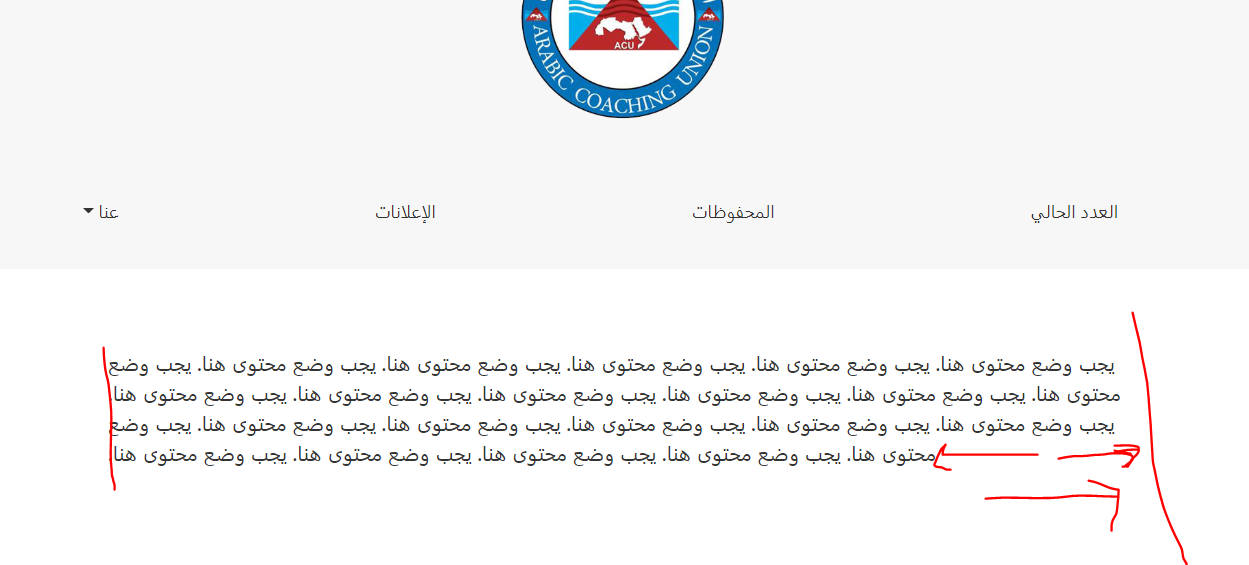 Can you help me make the text in the above photo RTL?