using OJS 3.1.1.4
Theme: default manuscript child
When I download the citation using the block as in the picture. It downloads the ".RIS" file. But when I try to import this file in the EndNote, a pop up appears to choose an import filter. Which I did and every time I choose a different filter but the endnote does not import anything and it goes blank.
Anyone here can guide why it is happening and how to fix this.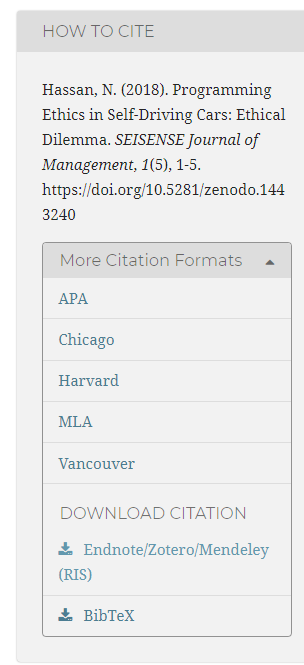 2-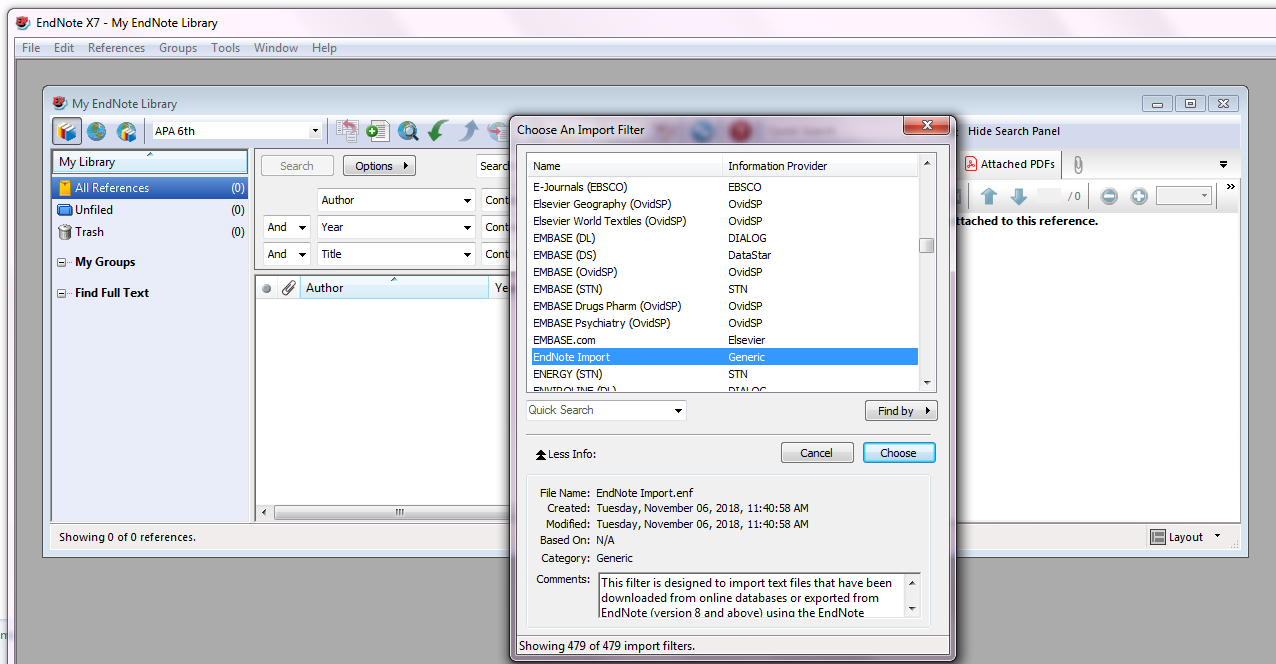 I have tried different browsers, computers and even different versions of Endnote (x7,x9) as well. but no luck!
Thanks and looking forward an expert suggestions