Hi,
i have installed in my local whit xammp and have this problem.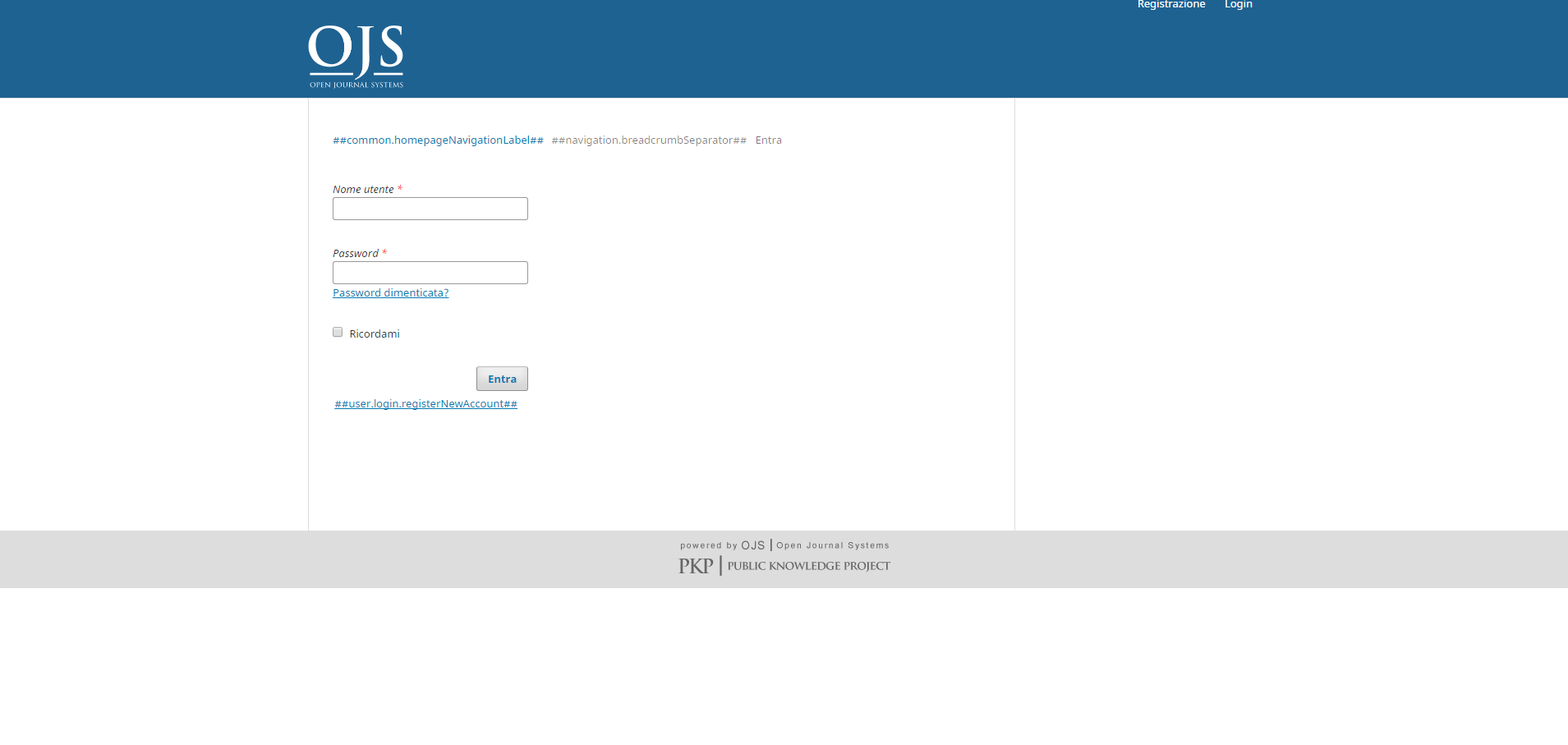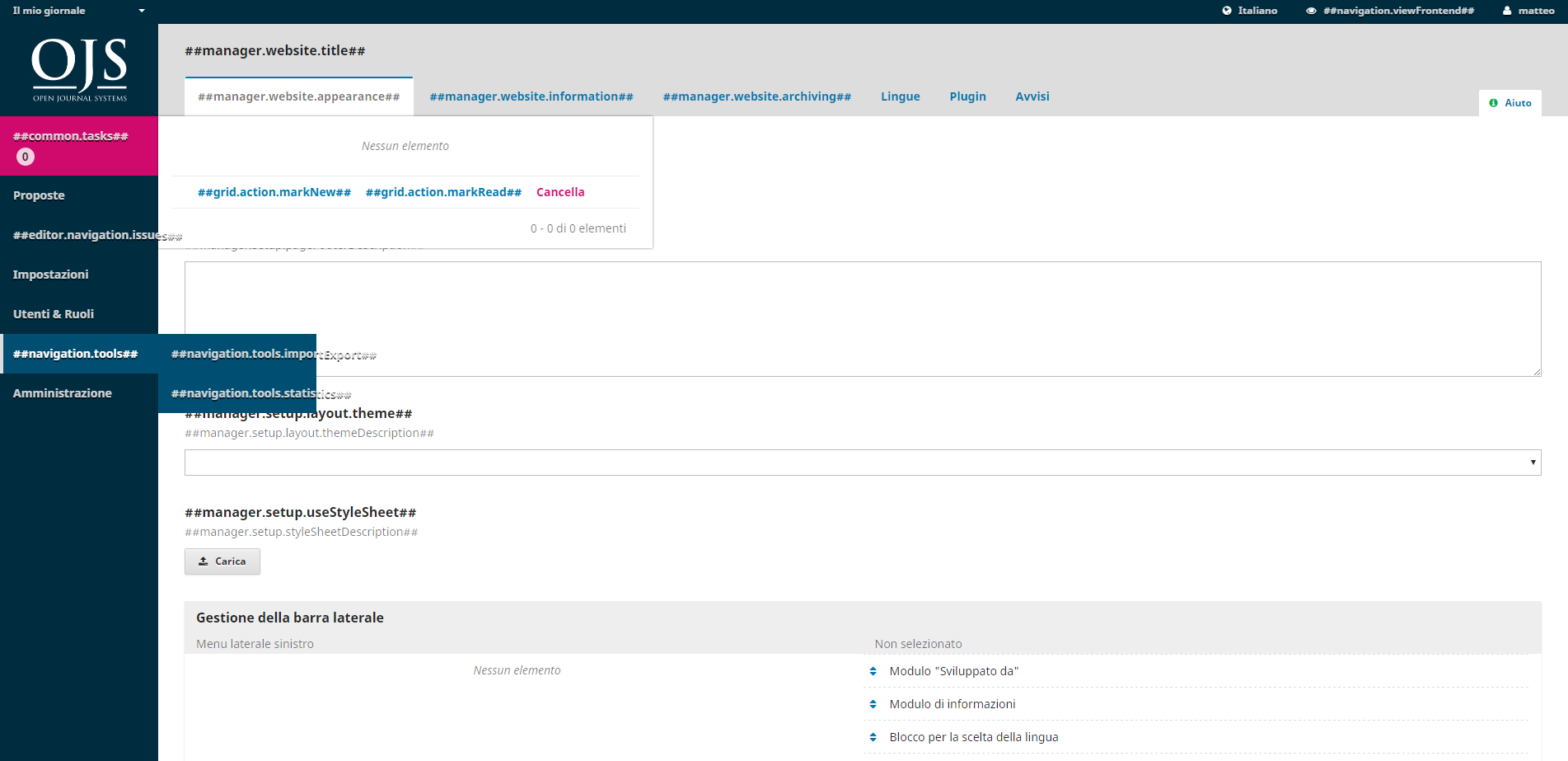 Thank you for help, regards
Hi @Swoorder,
I think you're using an incompletely translated language. What language are you using? @mtub can provide information on completing translations.
Regards,
Alec Smecher
Public Knowledge Project Team
Hi @asmecher,
I use language from OJS 3.0.0 (.tar.gz) ,i have downloaded from web page official.
I have installed, if i select language english,work perfect,in italian have many error,because this string forget in language IT,i have tryed to add in submission.xml string for test and work perfectly.
Thank you,regards