Description of issue or problem I'm having:
Hi
i'm having problem on ojs 3.2.1.1. I can't open the user menu, Once I clicked publish menu it just rotates without completing the action.
Steps I took leading up to the issue: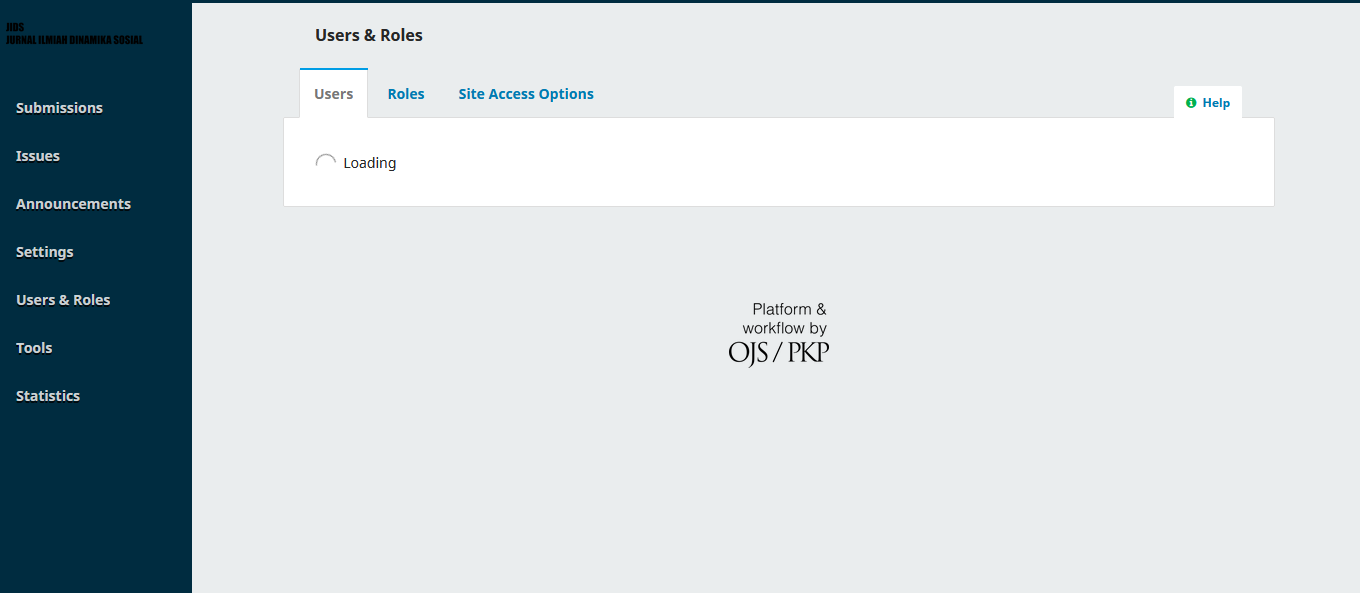 What I tried to resolve the issue:
I have taken steps by logging out, clearing cache on google chrome.
Application Version - e.g., OJS 3.2.1.1:
Additional information, such as screenshots and error log messages if applicable: