Hi all,
I have a problem with revision notifications. Previously notifications could be seen by the author but now there are none at all. But I checked the notification email was sent properly. OK, I'm attaching a screenshot.

Picture 1 success notification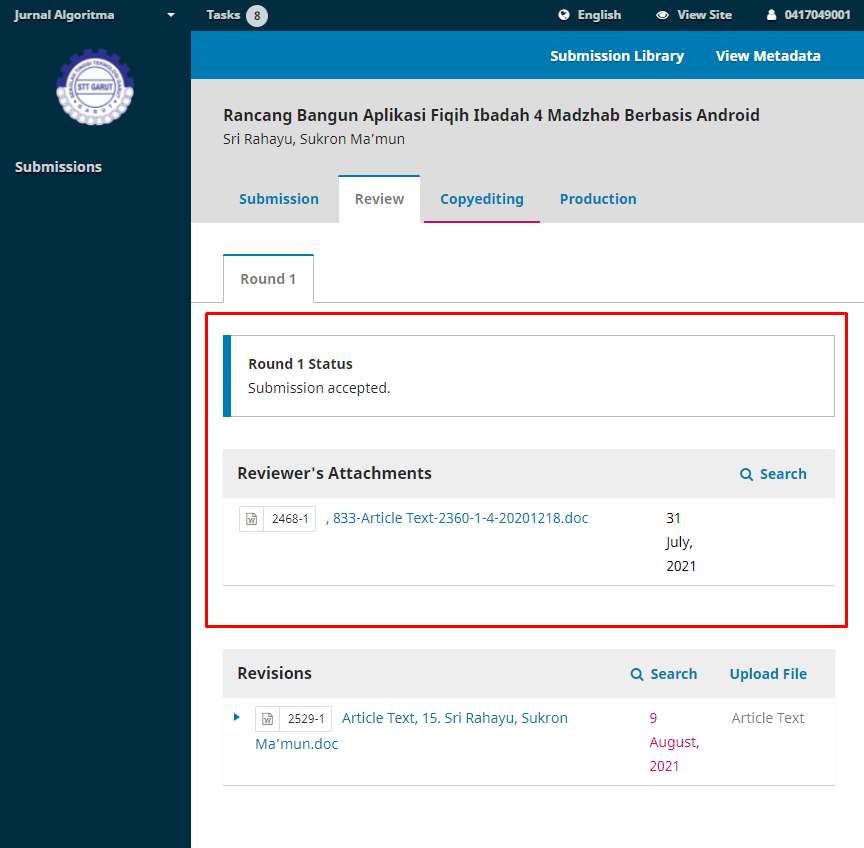 Figure 2 No notification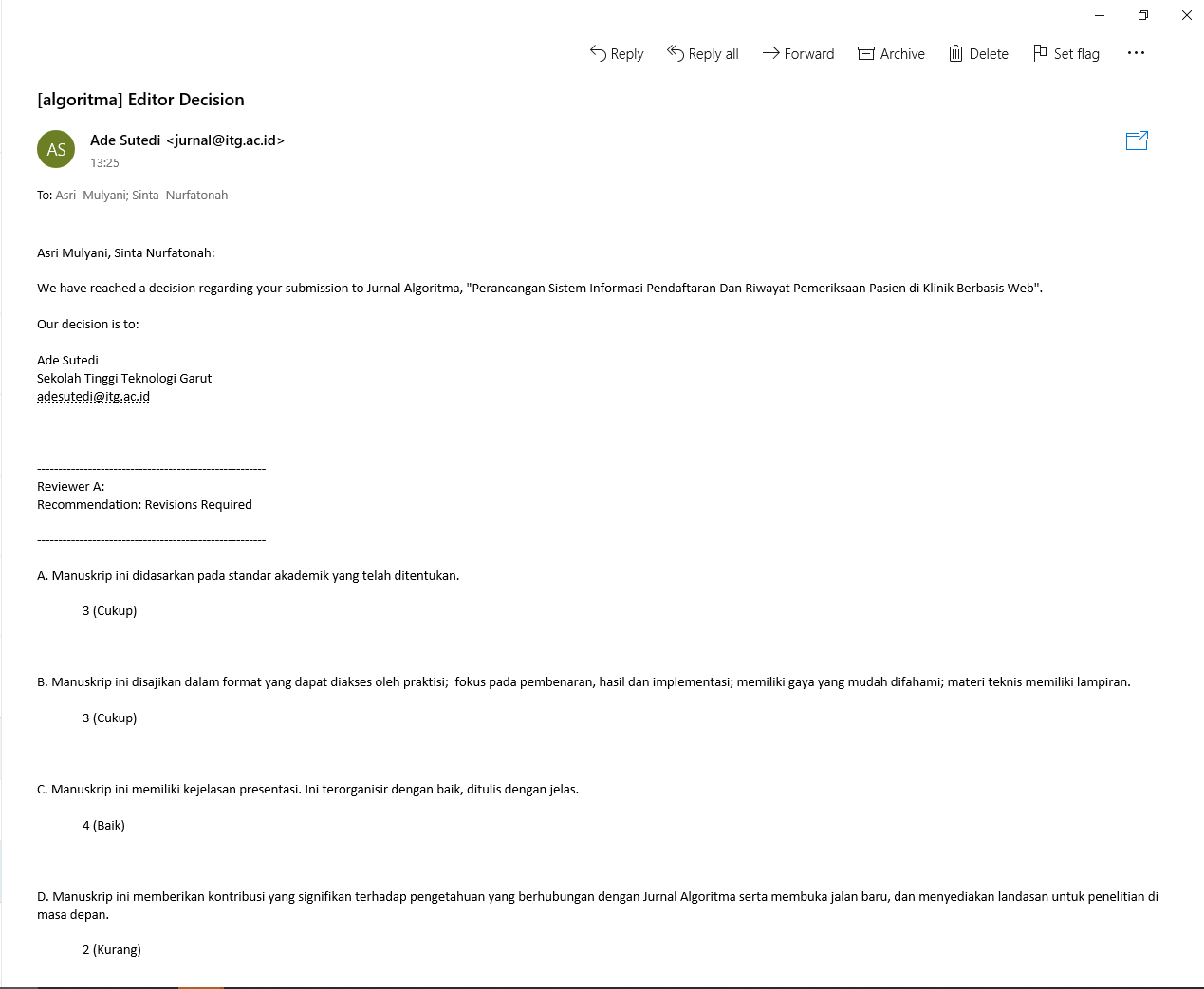 Figure 3 Successful notification sent via email
What I tried to resolve the issue?
Thank you,
Best Regards
Sigit
Application Version - e.g., OJS 3.1.2.2: