Hello! Installing Open Journal Systems on Ubuntu 22.04. I follow the instructions, then I enter the necessary data on the installation page (username, passwords, database name, etc.), but after entering the login and password, a blank page opens. The error output to the browser shows the following problems:

For example, the first error in this function. I suspect it's a parameter passing error…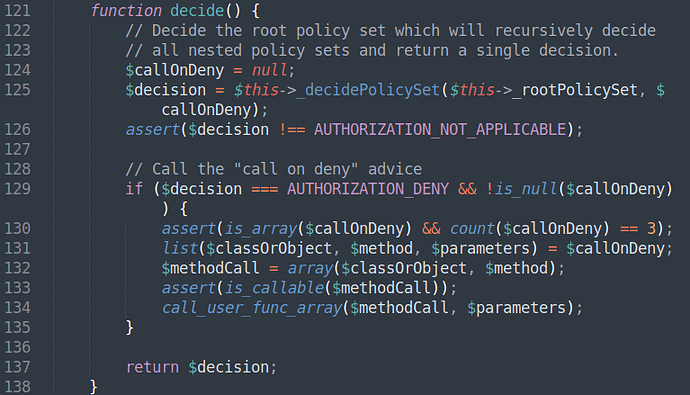 By the way, I install it on a computer with a proxy server. At home, an identical installation was successful. Could it be a proxy server issue? Sorry if this is a dumb question, I'm new to this and looking for help.