Hi, @abraham.john @asmecher @ctgraham We want to show Google Adsense Ads on the article page on our OJS site. For more clarity on the desired place for the same has been attached with this post. Basically, I want to to add Ad code on the desired place.
Pl suggest if there is any such functionality.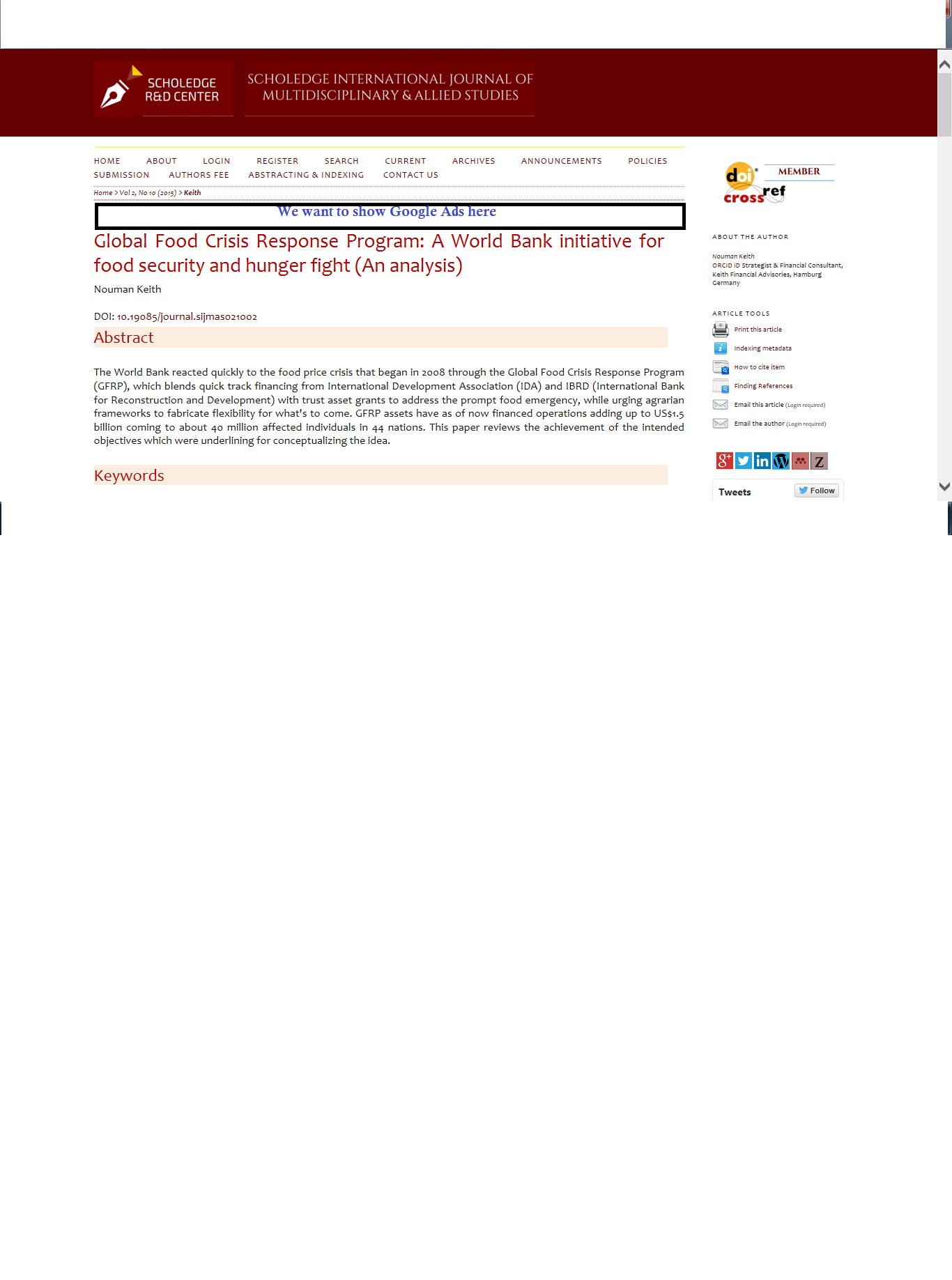 Additionally, we want the same placement on the PDF page of the article. Pl suggest.
Thanks in advance.