Dear all,
When I click the "Administration" Menu of the left menu bar of editorial view, it throws 404 error. There is no significant error in php log.
However, when i click the "administration" sub-menu from the top right menu, it works. I have attached the pictures below to make the things clear.
I can live with this problem, but thought I should report it here.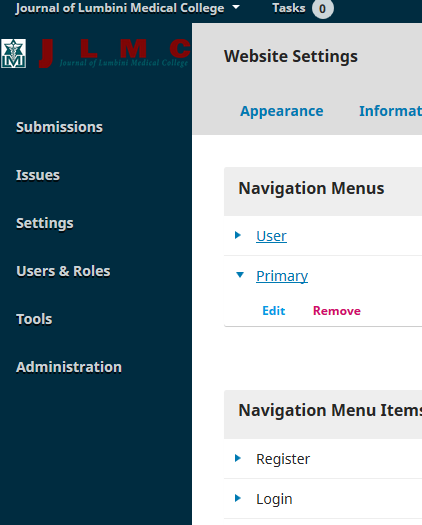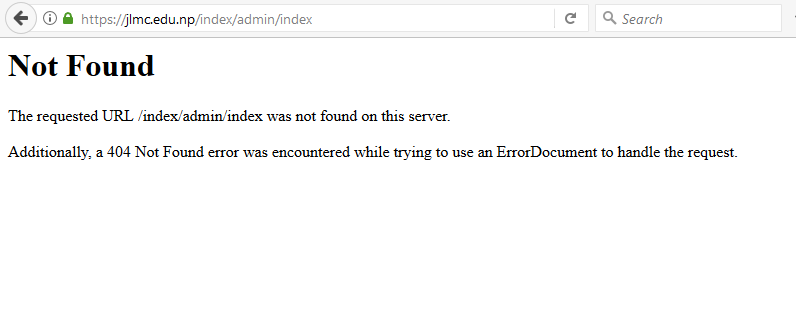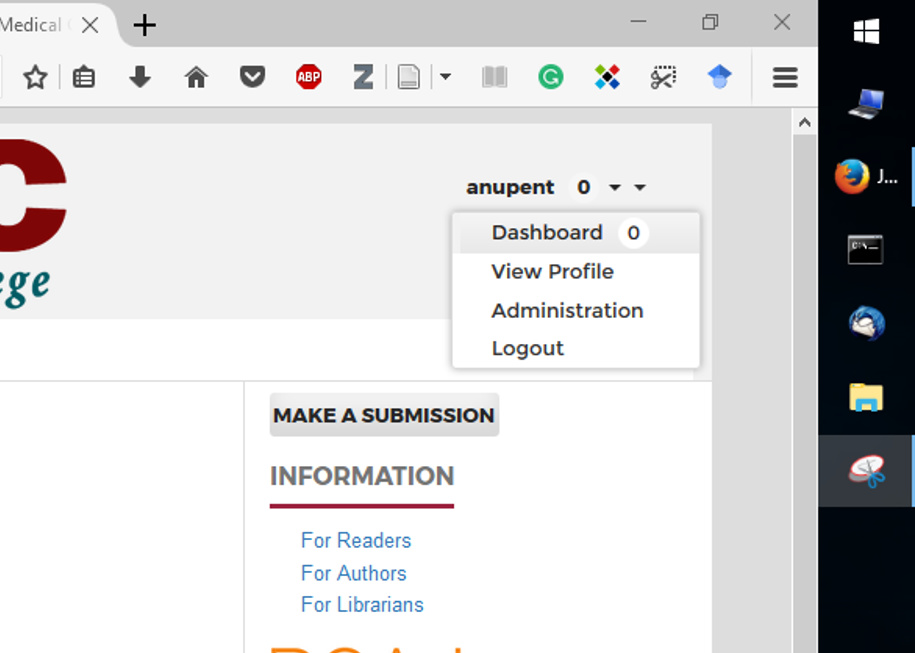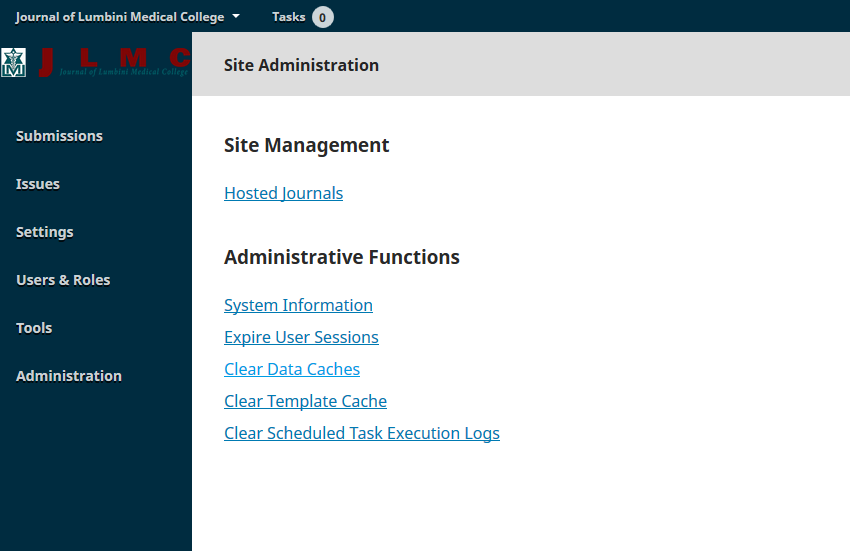 Regards,
@anupent