We frequently make teaser/sampler chapters available, which we rotate through. This time, when adding one, it did some funky stuff: Everything disappeared except the book title, description, and the first item in the ToC. No links, no PDFs, nada. See here: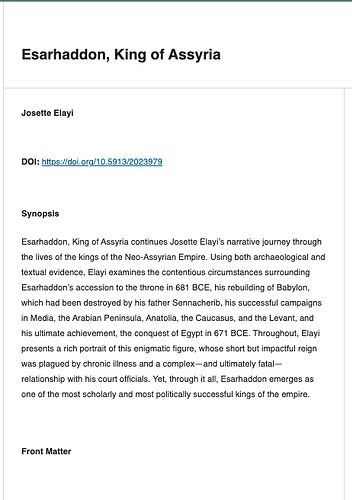 If I make the hosted PDFs unavailable, stuff magically reappears: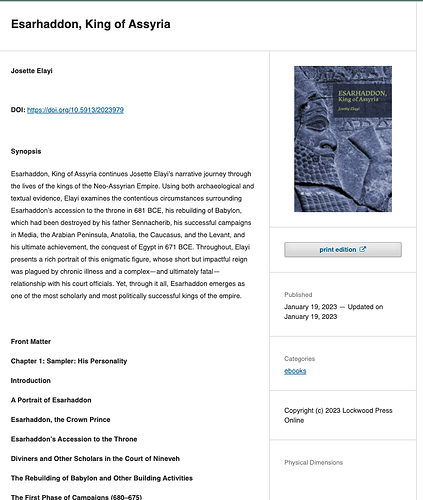 Of course, then the PDFs are no longer available.
I've tried unapproving all the PDFs except the sampler; reuploading the files/deleting the existing ones; making them all OA; creating a new version; logging out and logging back in. No joy. The url is https://www.lockwoodpressonline.com/index.php/ebooks/catalog/book/67
What is strange is that I did the same thing w/another book at the same time, and everything is fine: https://www.lockwoodpressonline.com/index.php/ebooks/catalog/book/69
I've had this problem once or twice before, but reselecting the PDFs at the chapter level fixed it. Not this time : (
We are running version 3.3.0.13
Thanks for any insight/help!
James