Dear OJS community,
As part of a university project I have enhanced the Advanced Search of OJS 3 with additional search capabilities similar to those of OJS 2.
Additional search input fields will allow you to search by title, abstract, full text, disciplines, keyword, type, coverage, and all index term fields.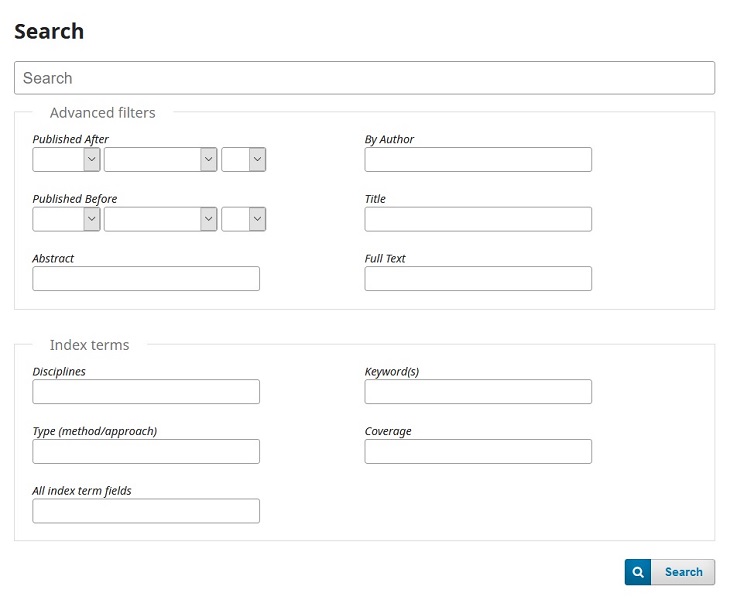 This modification is solely based on adding template and CSS code as the corresponding search filters are present within the source code of OJS 3 and just need to be called.
Tested with latest OJS 3.2.1-1, but these changes can also be applied to any OJS 3.x version prior than that.
Download and further instructions here: https://github.com/nicolols/OJS-3-enhanced-advanced-search
Cheers!