Finally. Today all start normally. I received metrics, statistics. logs…
Thank you very much for assistance.
Hoorah!
If you want to re-process your old logs to get the metrics between November and now, you will need to edit each file, replacing the duplicate /index.php/ijcrsee. Then move these logs from the "archive" folder to the "stage" folder. This will trigger automatic reprocessing.
Hello @ctgraham
My files are not going to archive. What could be failing?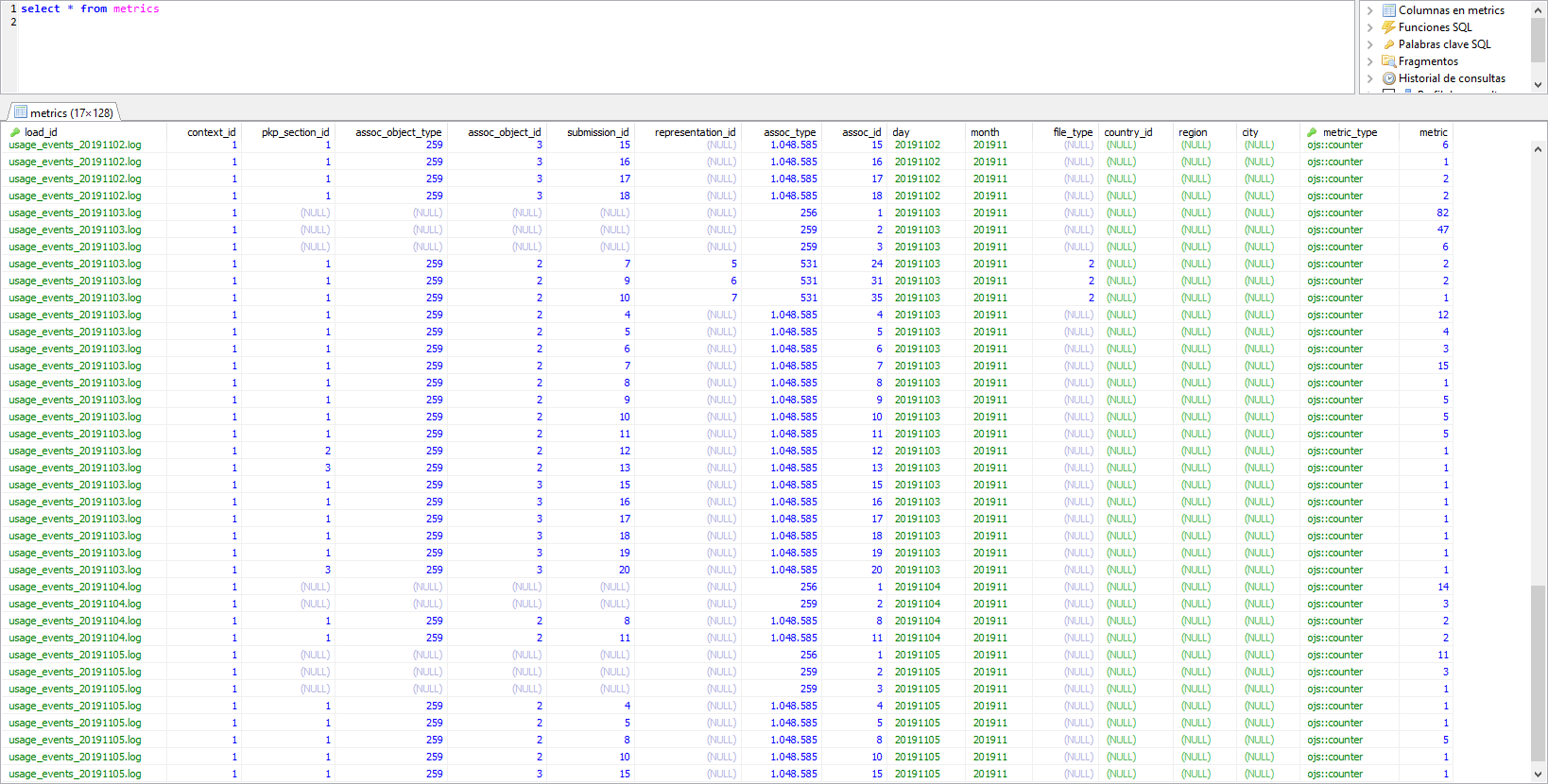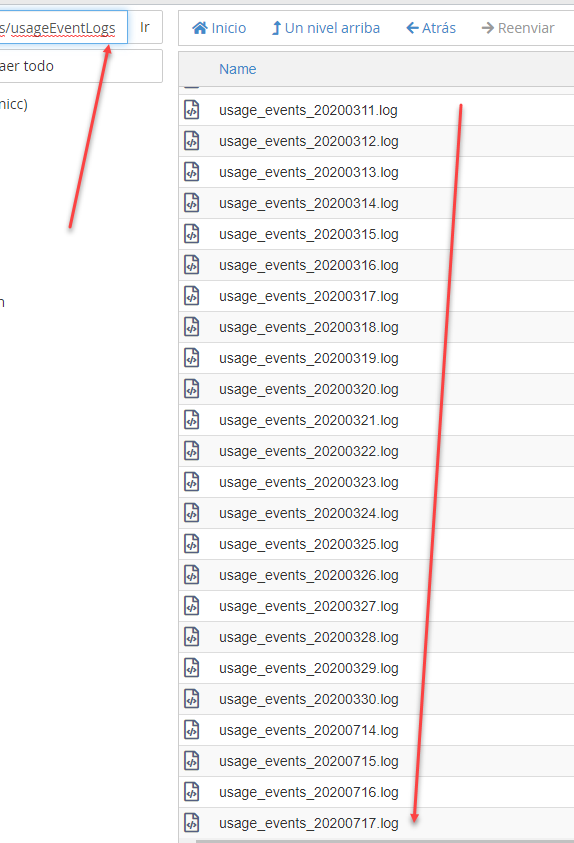 If you do not see scheduledTaskLogs with 2020 dates, the issue is likely that the scheduled task is not running. This is either configured in your system's cron, or via the acron plugin.