How to make abstract and pdf views counter like this picture?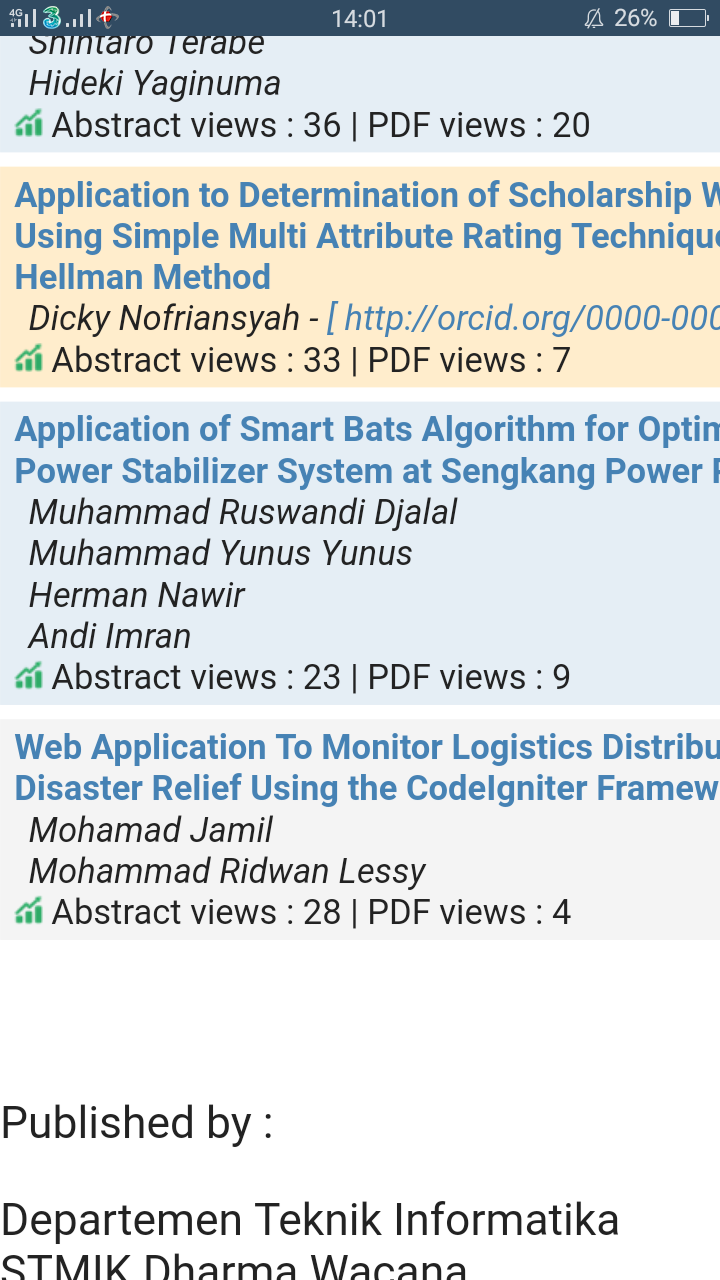 Thank you
Have you searched this forum for answers? – there are some posts that discuss this topic and provide a solution…
Best,
Bozana
i saw for version 2.xx. i use 3.0.2
i have try above instruction but not work.
how to upgrade that plugin?