Como solucionaste el problema…no puedo subir imagen de logo ni .css.
Me aparece un mensaje que dice: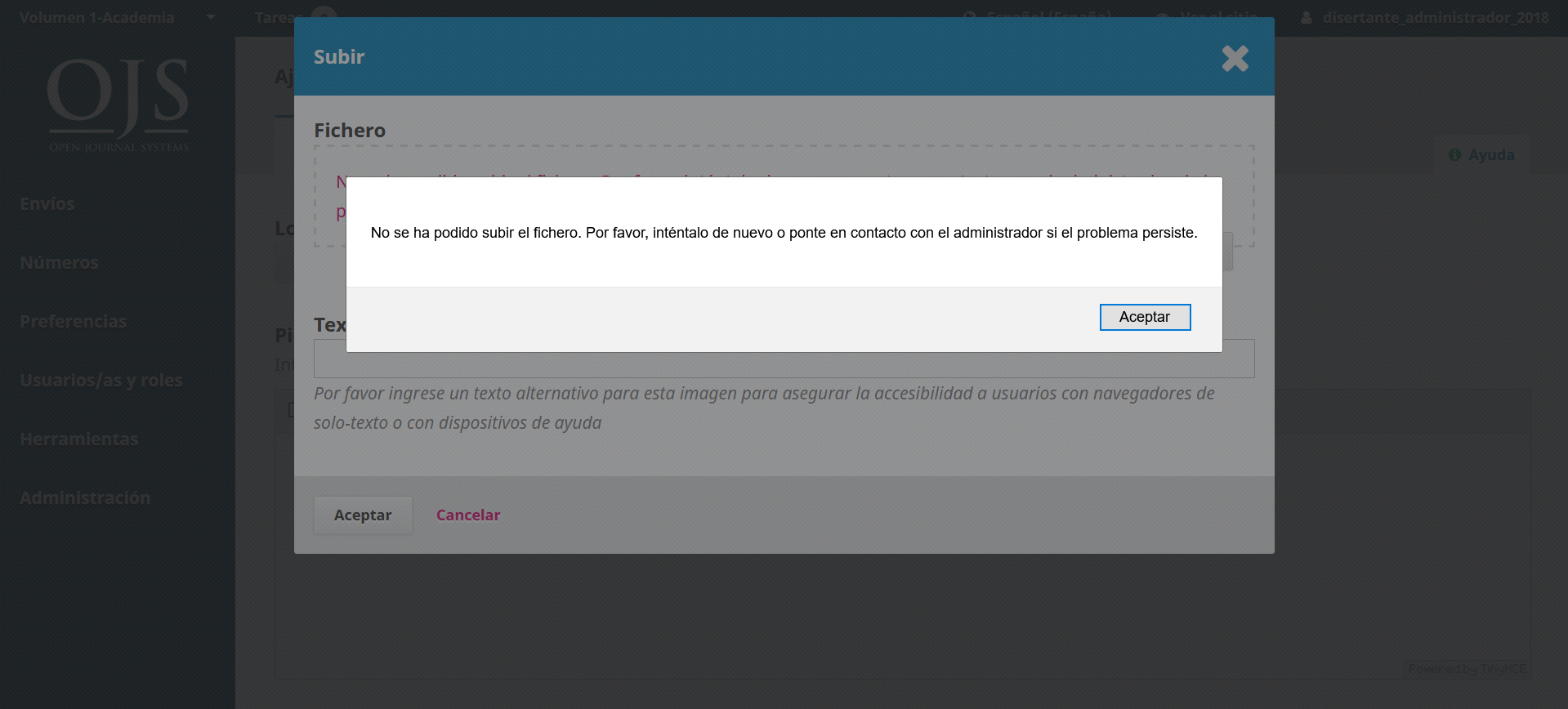 Me puede ayudar.
Gracias
Hi @Pandora_ramin,
I see you've also posted this on another thread. Please don't double-post; it clutters the forum.
Regards,
Alec Smecher
Public Knowledge Project Team
Hello.
I'm not good at server programming and I need your help.
I have problems with ojs 3.0.2
I can not download the site's logo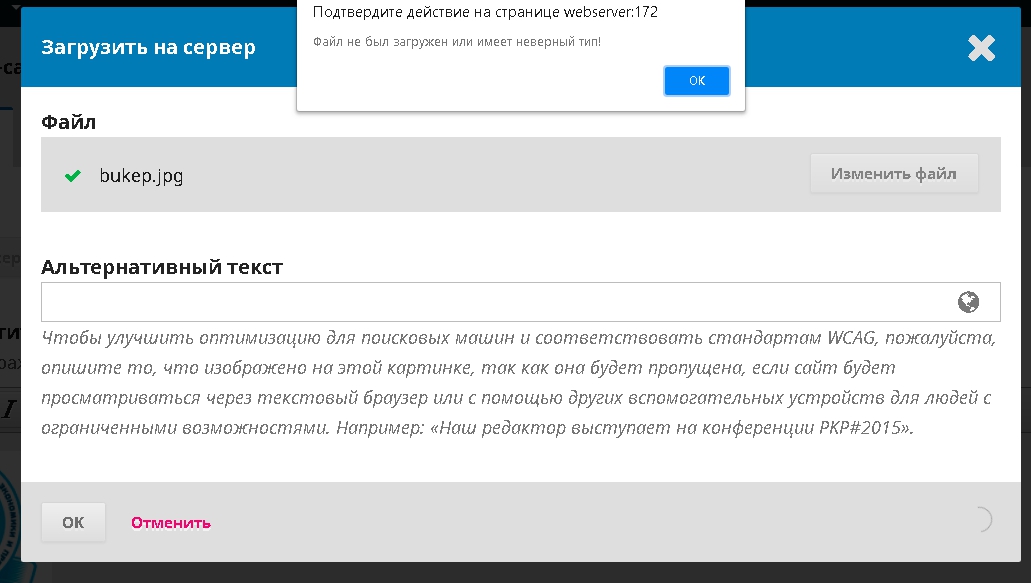 I can not upload images via tinyMCE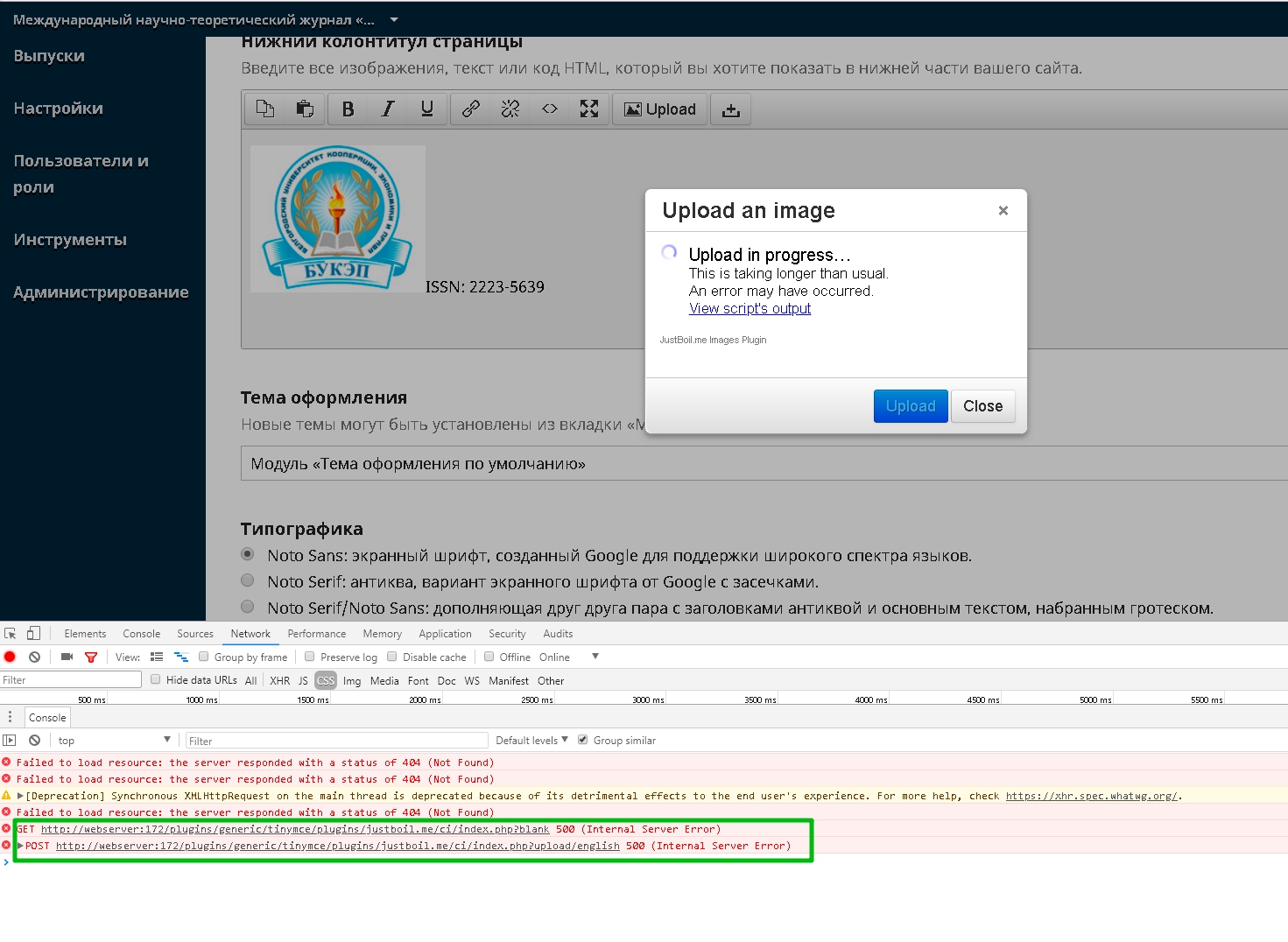 Configuration:
windows 2008 R2 sp1
IIS7 Web server
PHP version 5.4.1
Cache folder permissions, public files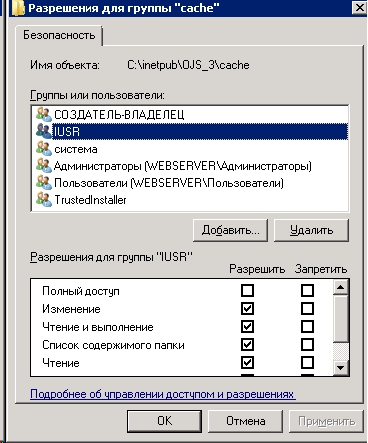 The string in the config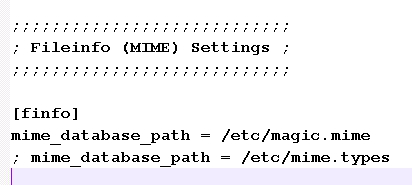 I have such logs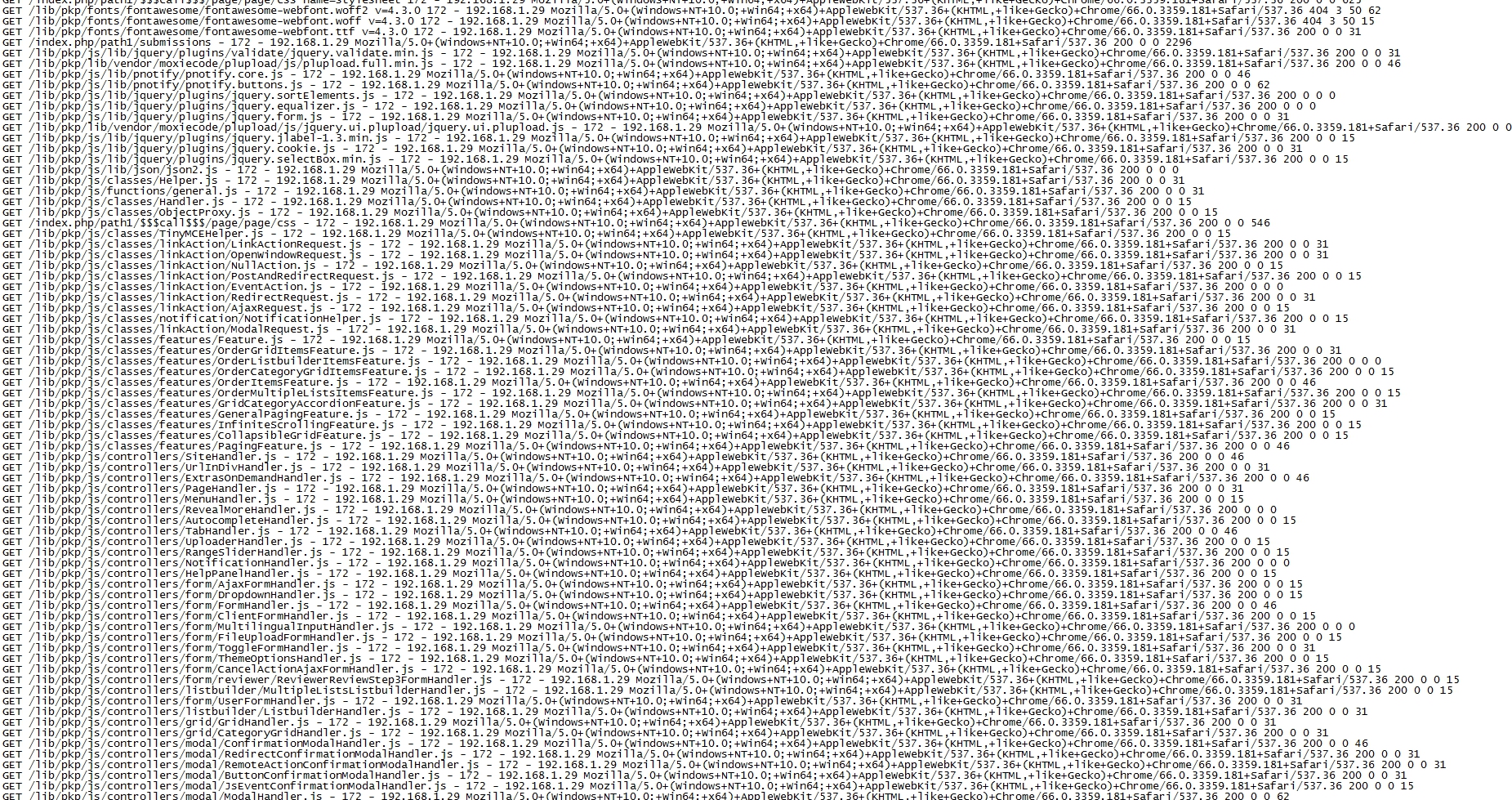 If I can provide any more information, please tell me.
Thanks!