How can I remove the display language in galley OJS 3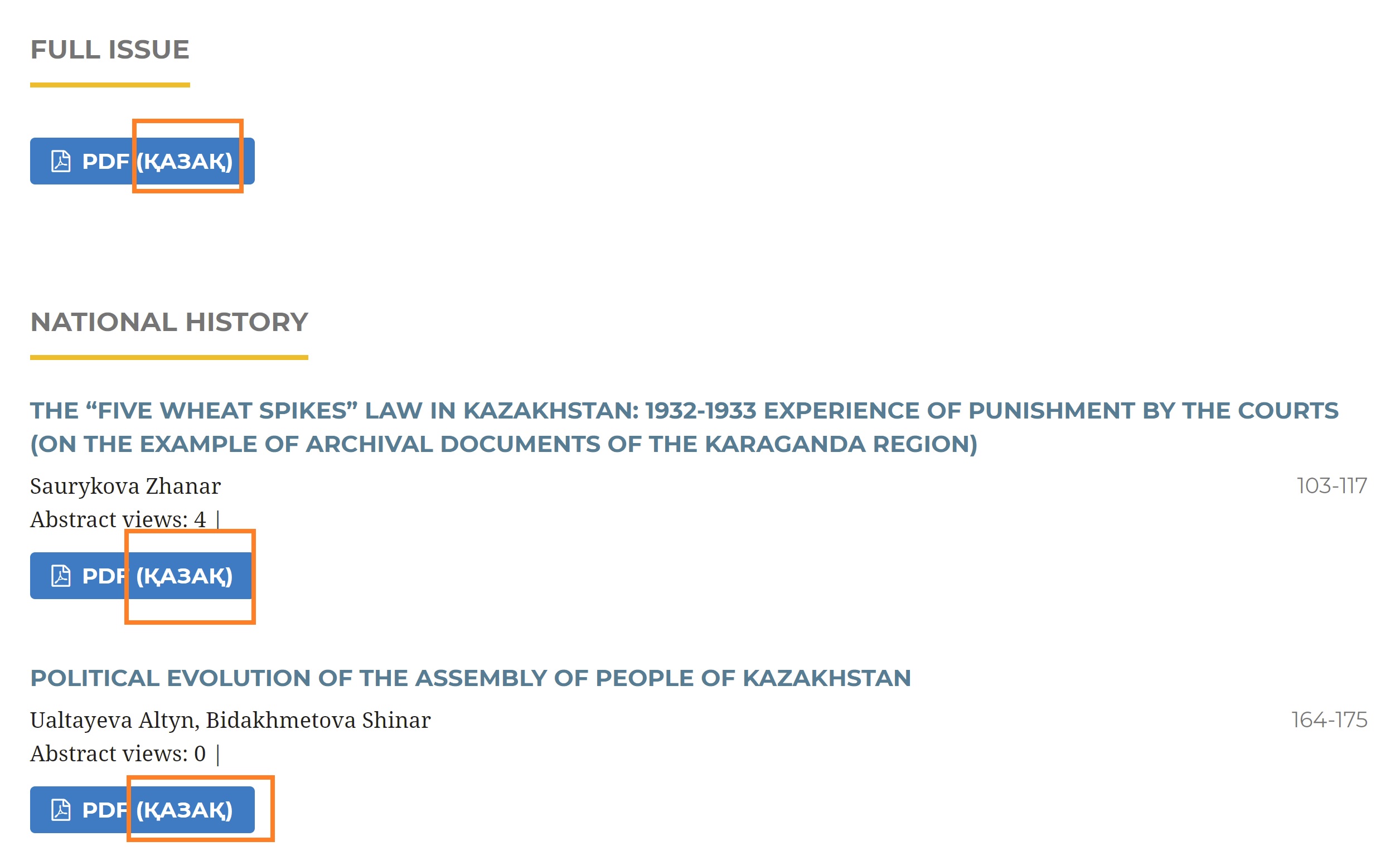 Hello @Aznur,
In order to remove the language label, you will have to manually modify the PHP.
You can see this forum thread for more details:
Hello @EmmaU, Thank you so match!
An alternative solution is doing the change at template level:
I like this solution best because you don't need to modify OJS code and it let you easier upgrades.
Cheers,
m.