Hello,
After update from OJS-3.2.0-3 to OJS-3.2.1-1 all tries to make registration of DOIs through the plugin shows the next error: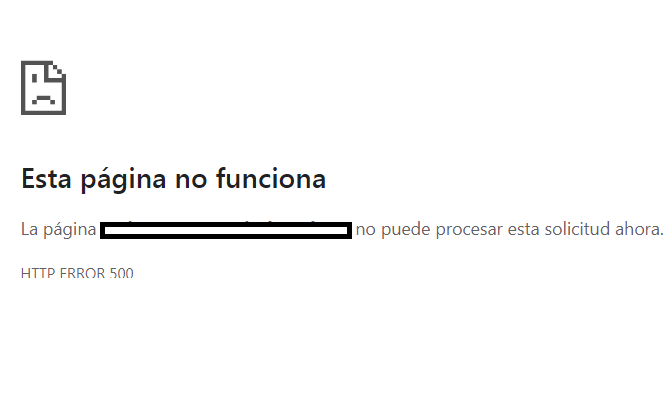 Downloading the xml file is ok and is used to make the register. The xml php library is installed and no errirs are reported by php.
How can I do to fix this situation?
Thanks.