Hi, I am using OJS. 3.1
Every time there is a new notification, I always receive twice of the same message.
For example, there is a new submission on one journal of my system, I received one notification mentioned there is a new submission with a title "xxx", and the second one is to notify me a new article submitted and waiting for editor assignment.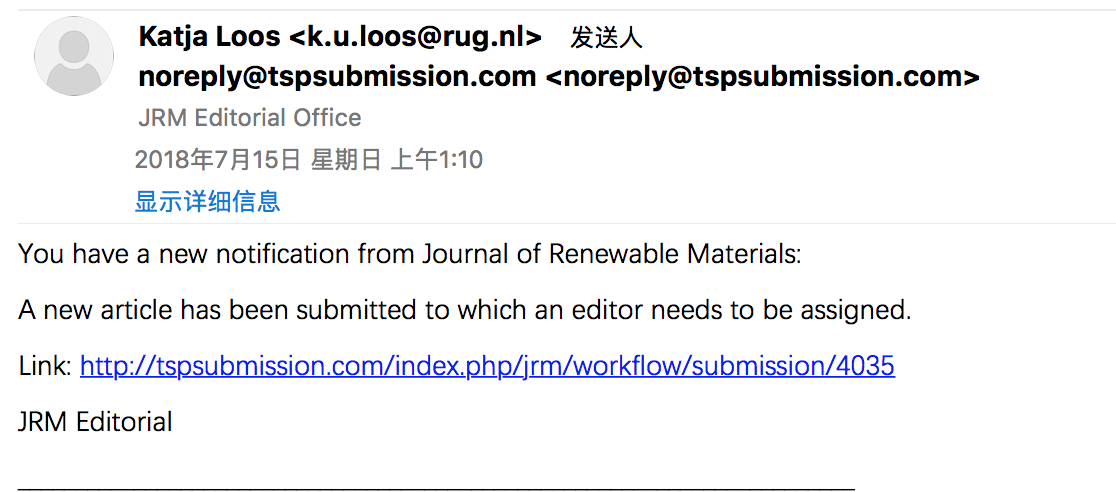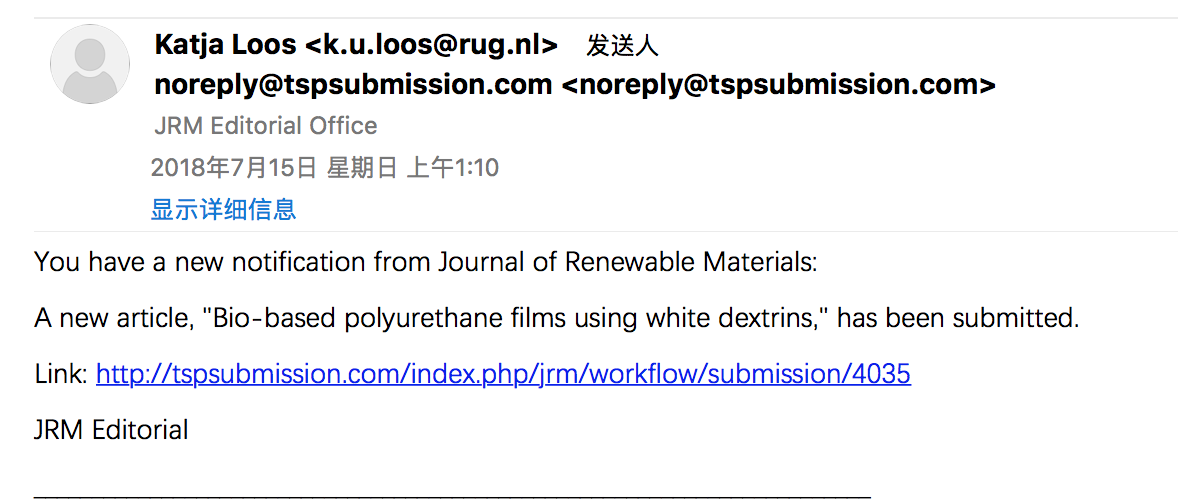 Is there any way to turn one of the notifications off?
Thank you very much.