Hi,
We recently upgraded our OJS to 3.2.1-2. We had an administration homepage to host all our journals using a theme from one of the plugins available in the older version. But since the upgrade we are unable to locate the themes in the plugin again. There is no option for me to download any themes or other new plugins under "Settings" -"Appearance" or "Settings" - "Plugins".
From looking at one of our journals they have the "Plugins Gallery" option which we (the admin site) do not. Please see image below.
Our site: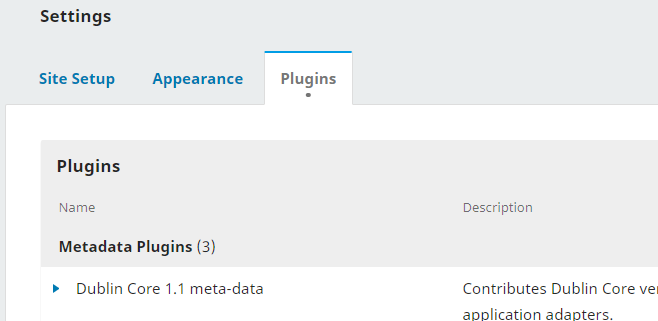 One of our journal's site: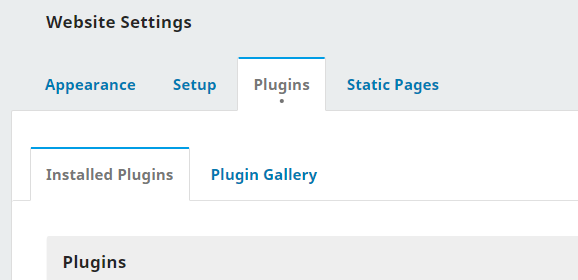 How can we add the theme plugins back to our admin site?
Thanks!