Hi. until today i was uploading galleries in my Gallery section on the production stage.


And the default theme is rendering it. Perfect!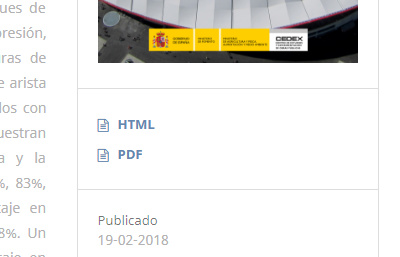 But changing my basetheme with OldGregg I found a conditional that is looking for $primaryGalleys. And my different galleries doesnt appear anymore.
Cheking the template from the default theme I found that it was also calling my $supplementaryGalleys. So I include them in the OldGregg theme, and now is perfectly working…
But I have a question, what is the different between Suplmantary Gallery and Primary Gallery? Why I have uploaded just suplementary galleries?. Where should I go to upload Primary Galleries?.
Thanks.