Hi
I'm working on my first OJS website. Actually on it's look.
I wrote a new style sheet and uploaded it to the website. After I made more changes and updated it few more times, the website's look got distorted.
Then I have updated and uploaded my stylesheet on the same website from 2 different computers and 5 different browsers. after 2-3 time of updating the website, on all browsers it looked differently, some of images didn't work, menu behaved in a weird way, etc.
I have clean browsers caches, manual cleaned website caches and caches from site administrate panel. Some things came in order. But some of them do no change (exp: when I change window size, the menu overlaps breadcrumbs).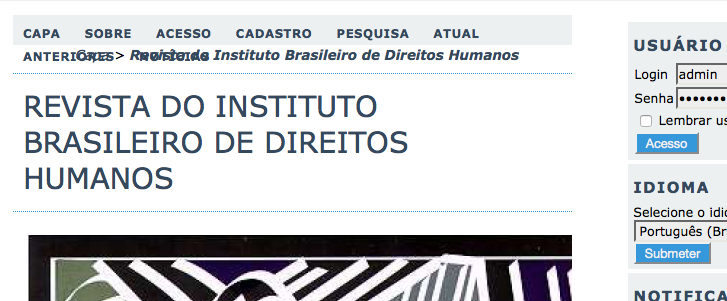 I have set up an ojs website on local hosting and tried my stylesheet on it. It works properly there.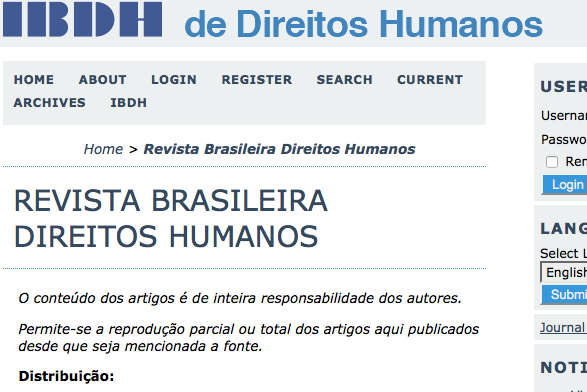 _If there is a way to see how my website looks in real life? _
How to avoid caches distorting the look of the website?
Can it be hosting problem?
I still need to finish my stylesheet, but afraid to test it again.
Can you please help me with you advise.
Best regards
Mila