Hi @asmecher,
With reference to the thread,
https://forum.pkp.sfu.ca/t/running-production-ojs-site-with-git-for-dummies-like-me/29705/15
I managed to pack a .tar.gz file and updated my localhost.
Now most of the things runs fine except "Submissions" in my dashboard.
As soon as I login, I am taken to http://localhost/index.php/JLMC/login/signIn with following error message. On refreshing the browser I go to dashboard with blank contents.
DB Error: Unknown column 'gossip' in 'field list'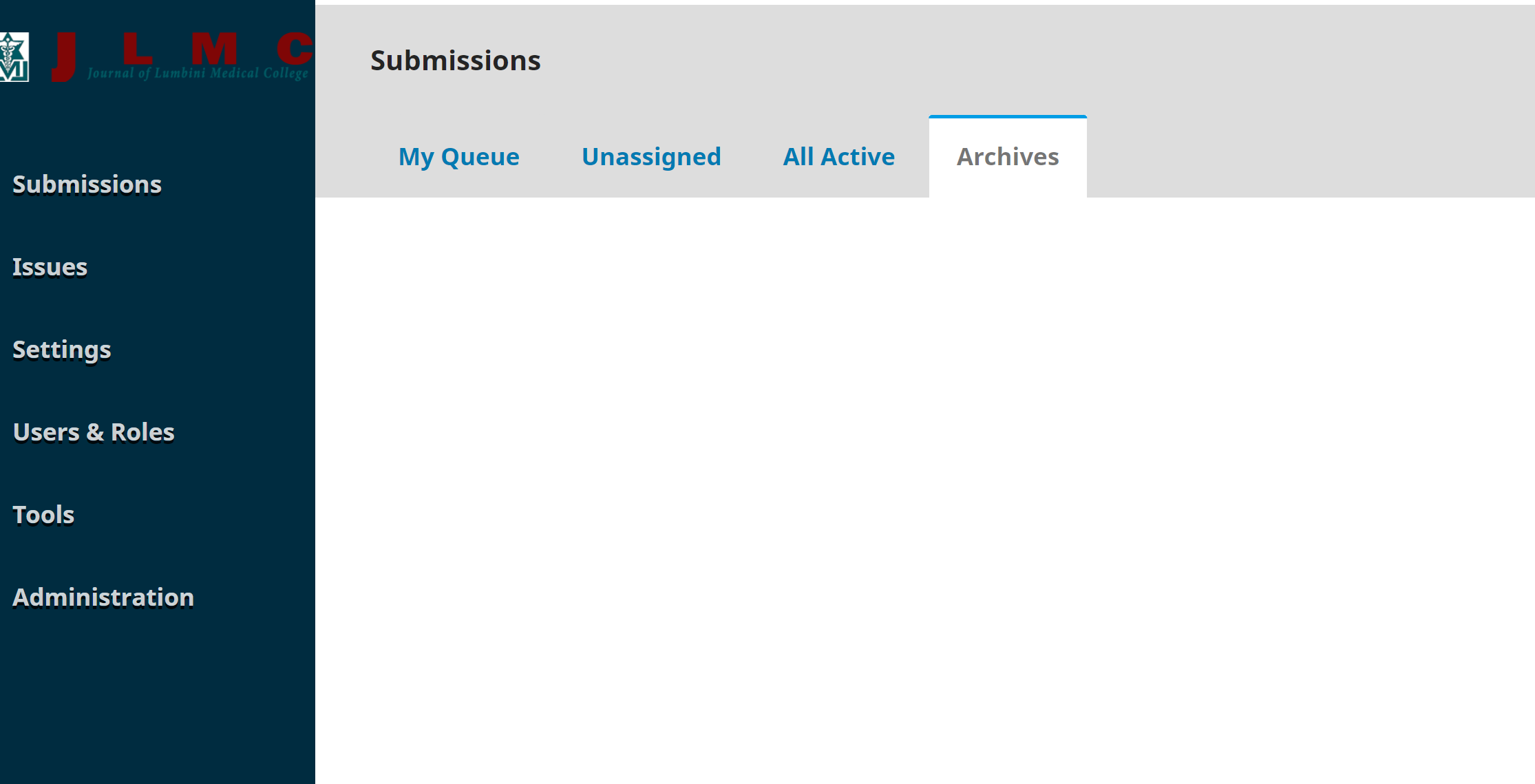 Where might be the problem and how do I debug it? I don't see fatal error in my php error_log.