Hi,
in two of our OJS 3.1 installations, all roles are set up twice (in the same context), see image.
show_title and permit_self_registration are all set to 1 per default for the second set of roles
in user_group_settings the first set of roles has the locale en_US and the second set of roles has en_US and de_DE. There are no others locales.
I do not remember if I installed de_DE when setting up the installation or some time later. I think that no role was deleted, changed or created manualley.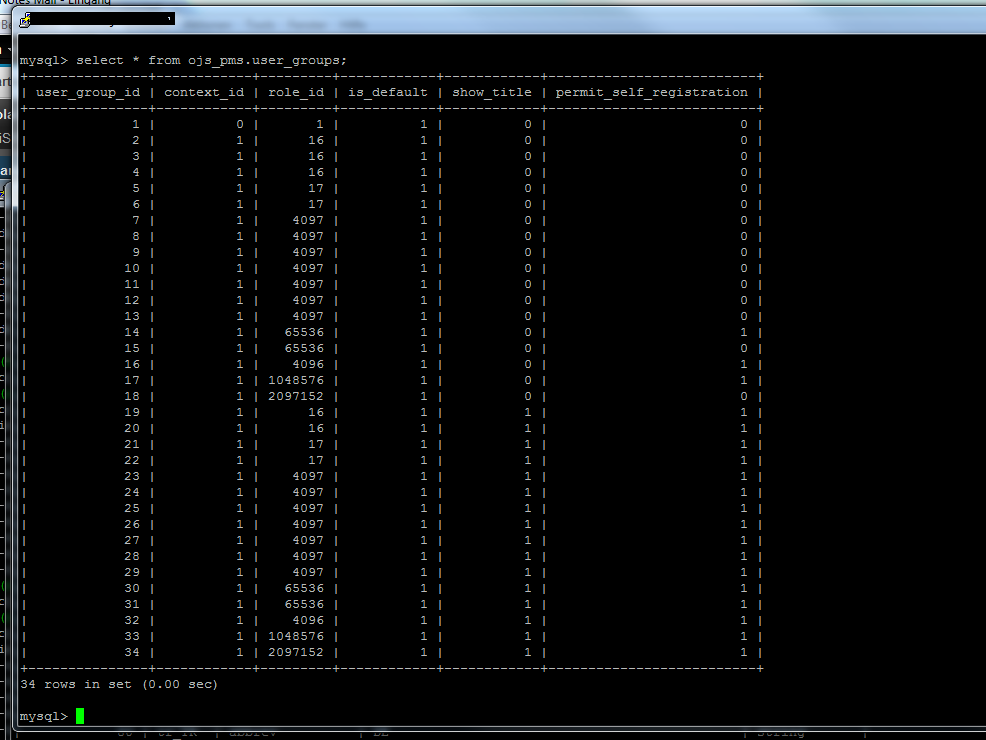 Any idea what happened?
best,
Carola