Hi all!
There was a problem with request article processing charges by the author using paypal.
The plugin is configured for the sandbox (for now), but I don't see the "Request for payment" button like this Subscriptions
Also, we tried with a business account too.
PHP error log is empty
In production, I see only: Payment Received and Waive
Version OJS 3.1.2.4
PHP version 7.4.5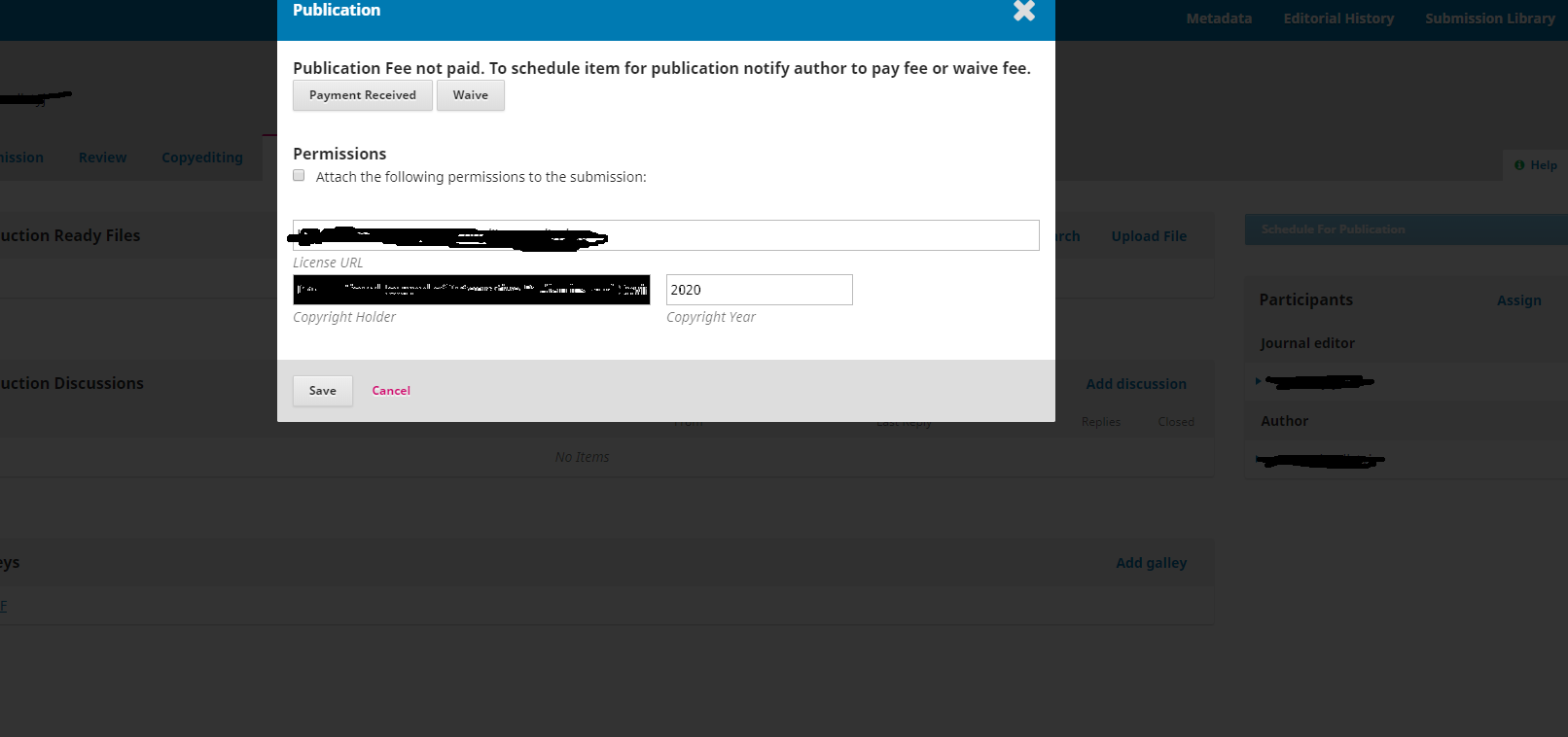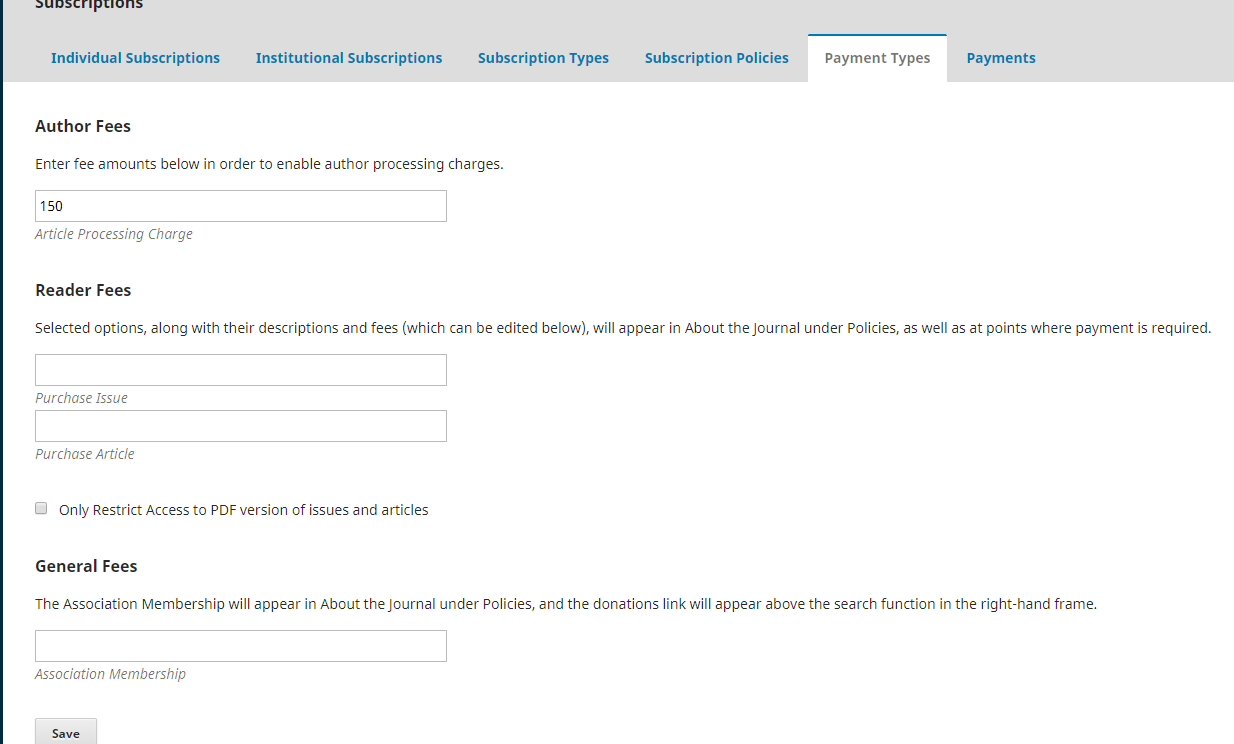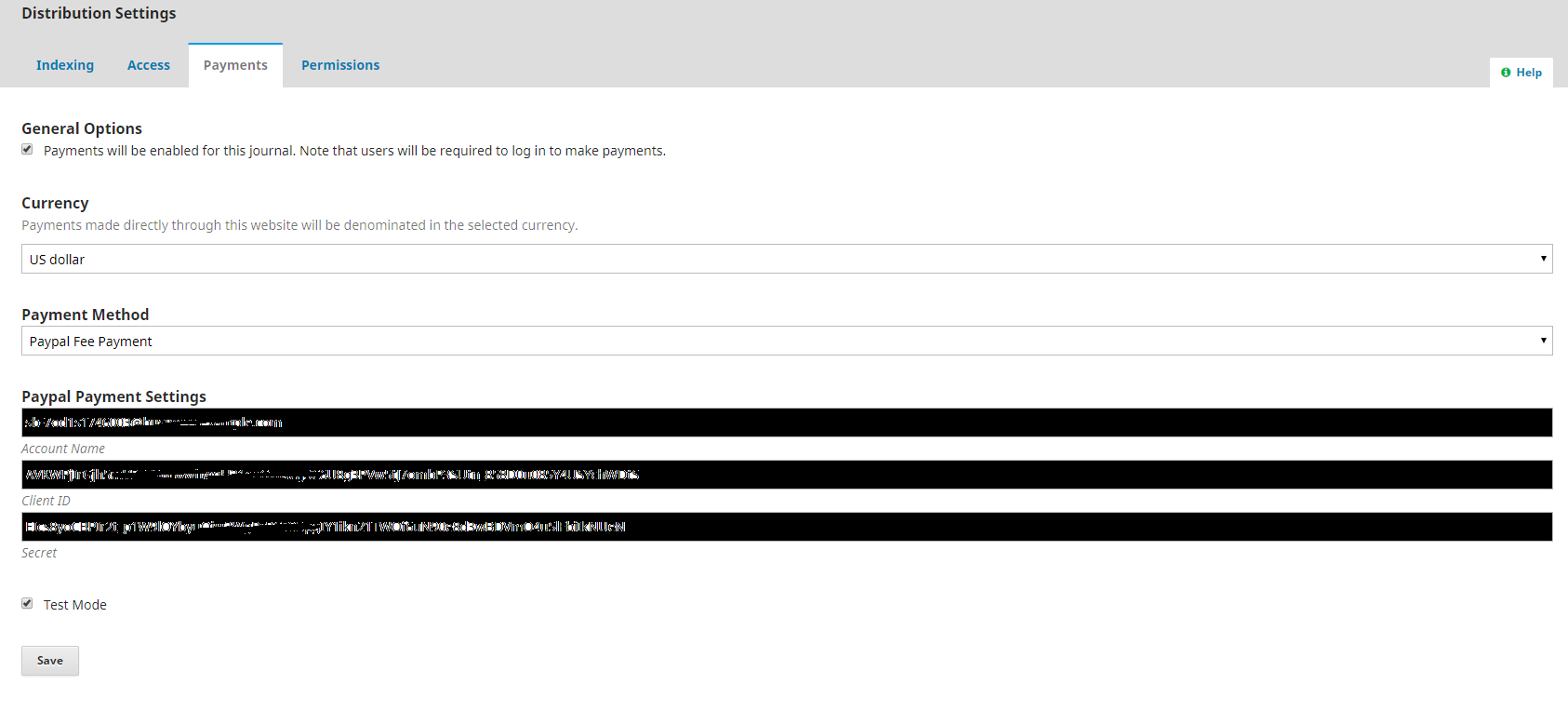 What did I do wrong? What did I miss?
Thank you!