Regarding Hacking issue in OJS
I think OJS is not safe software for journal. This problem is very common in OJS.
Is there any security or any other things in software.
Kindly guide in such way so we can understand.
If no then our publisher dont want to use OJS.
Our website is not open. Image shows the result of our journal website.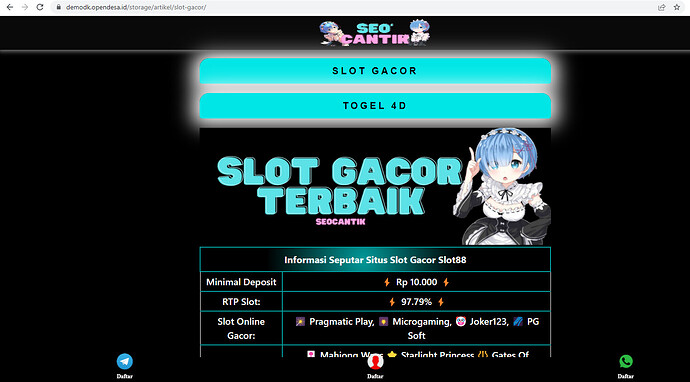 OJS version: 3.3.0.8
We have also try to upgrade the version but till installation its ok, after the data transfer from 3.3.08 to latest version it becomes 3.3.0.8.
Kindly guide