Hi,
with OJS 2.4.8.3, reviewers can't use "Add review to Publons" function. When they try to export the review, get a generic error.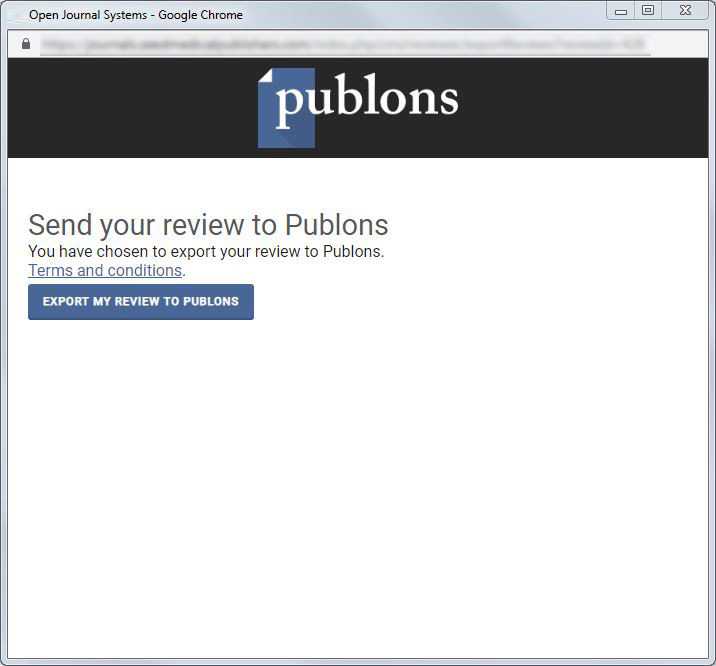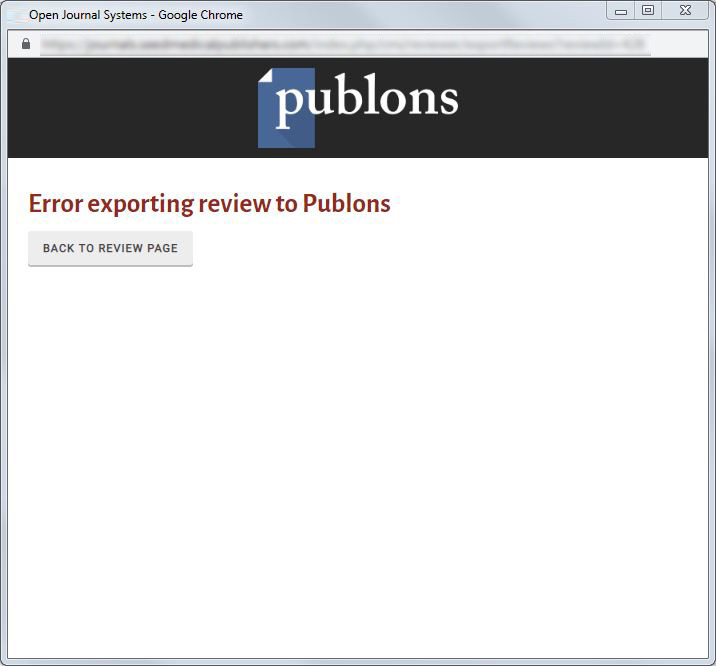 Publon plugin is correctly setted.
In server log (PHP 5.6.40) I get the following error:
AH01071: Got error 'PHP message: NOTICE: Undefined index: HTTP_PUBLONS_URL (MY_JOURNAL_ROOT/plugins/generic/publons/pages/PublonsHandler.inc.php:181)\n', referer: MY_JOURNAL_ROOT/index.php/MY_JOURNAL/reviewer/exportReviews?reviewId=250
Thank you!