Hello everyone,
I have several problems with the OJS 3.1.0.1. I am using PHP 7.1.14.
The first problem is that the articles that were in submissions have disappeared. The system recognizes them, but does not show them.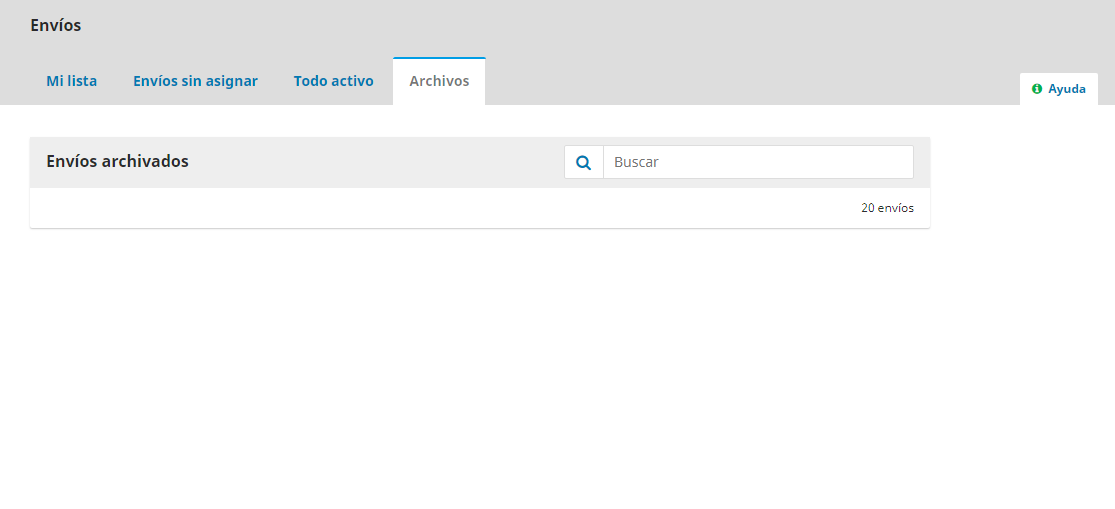 Here what the console says:

The second problem: When I try to send an article, the status bar reaches 100% but does not finish uploading the file. It stays as follows: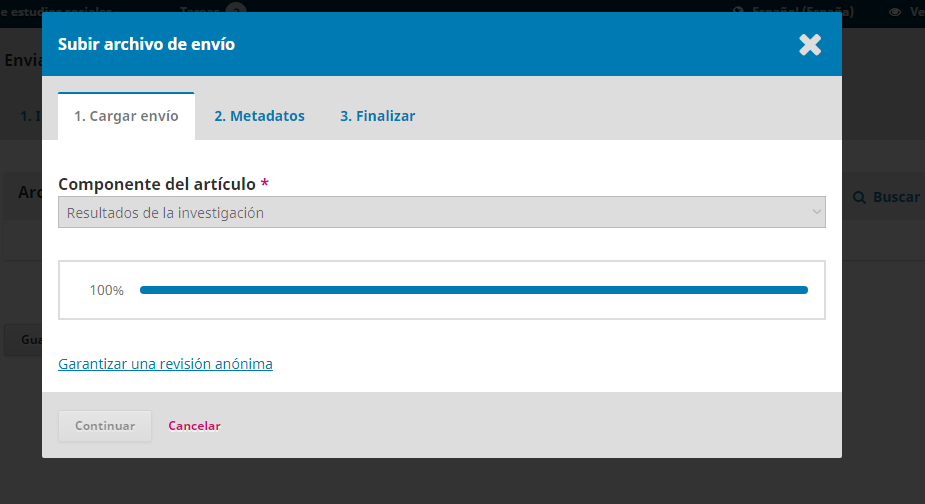 Here what the console says about that:

I would greatly appreciate the help, I am desperate with this for a few days.
Thank you.