Dear,
After OJS upgrade we are having some problems to send emails. Each time the users performs a task that needs send email they receives the following error: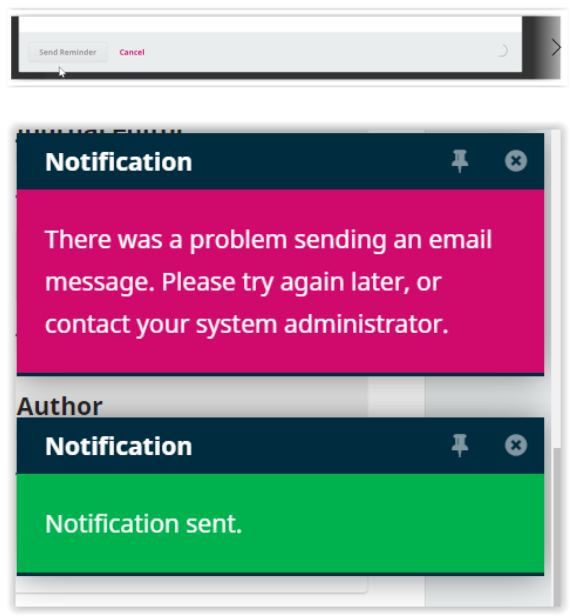 I realized the OJS error logs are presenting a message of CGI proxy error:
"[Tue Dec 15 11:43:33.036479 2020] [proxy_fcgi:error] [pid 78251] (70007)The timeout specified has expired: [client 179.181.113.125:55080] AH01075: Error dispatching request to :, referer: https://jgsb.cprm.gov.br/index.php/journal/management/settings/access"
Do you know what could be the reason for this issue? Since now, thanks for help us.