OJS 3.1.2
I'm having trouble adding a new reviewer using the "Enroll Existing User" link.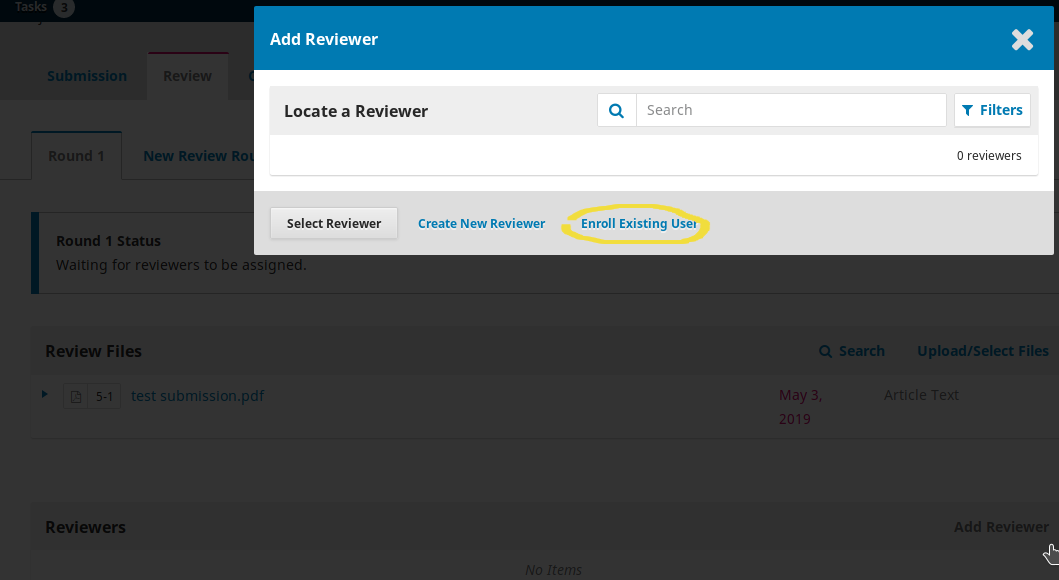 In the text field with autocomplete, I insert the initials of the name so that the list of possible reviewers appears.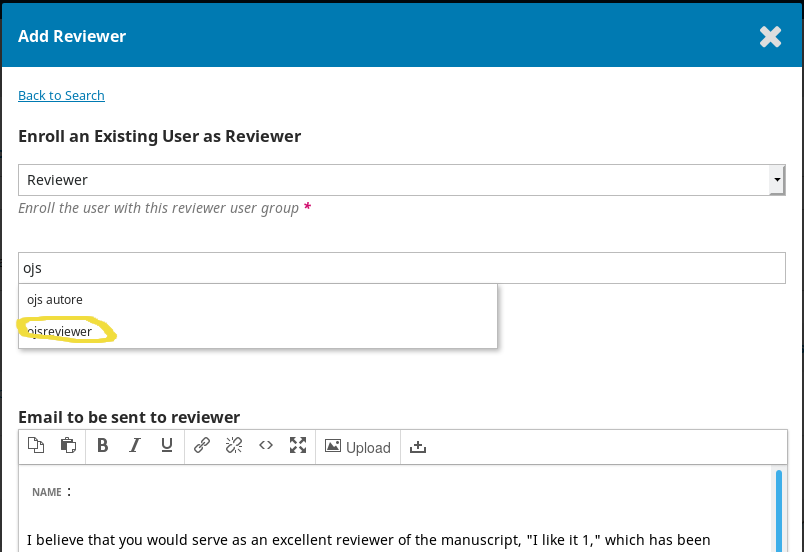 As you can see in the figure, the first in the list is an author and not a reviewer, while the second is a reviewer of another journal.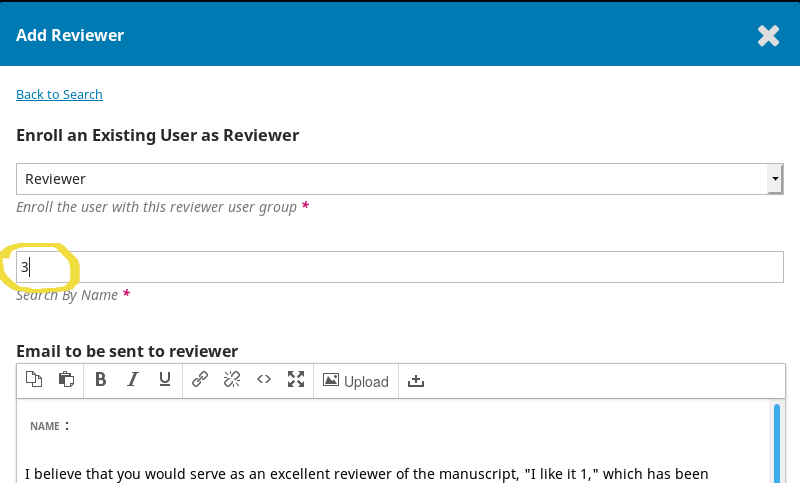 Selecting any one of the 2 the text field is filled with the user_id of the user and in this way it is not possible to continue the procedure.
Am I doing something wrong or is it a problem to fix?