Hello Community:
I migrate ojs 2.4.8 to 3.1.1.0 and after migrate in some journals does not put the translation. In 2.4.8 the journal changes the translation correctly in both languages. Here some are correct but others empty as the images that I attach (empty in both languages).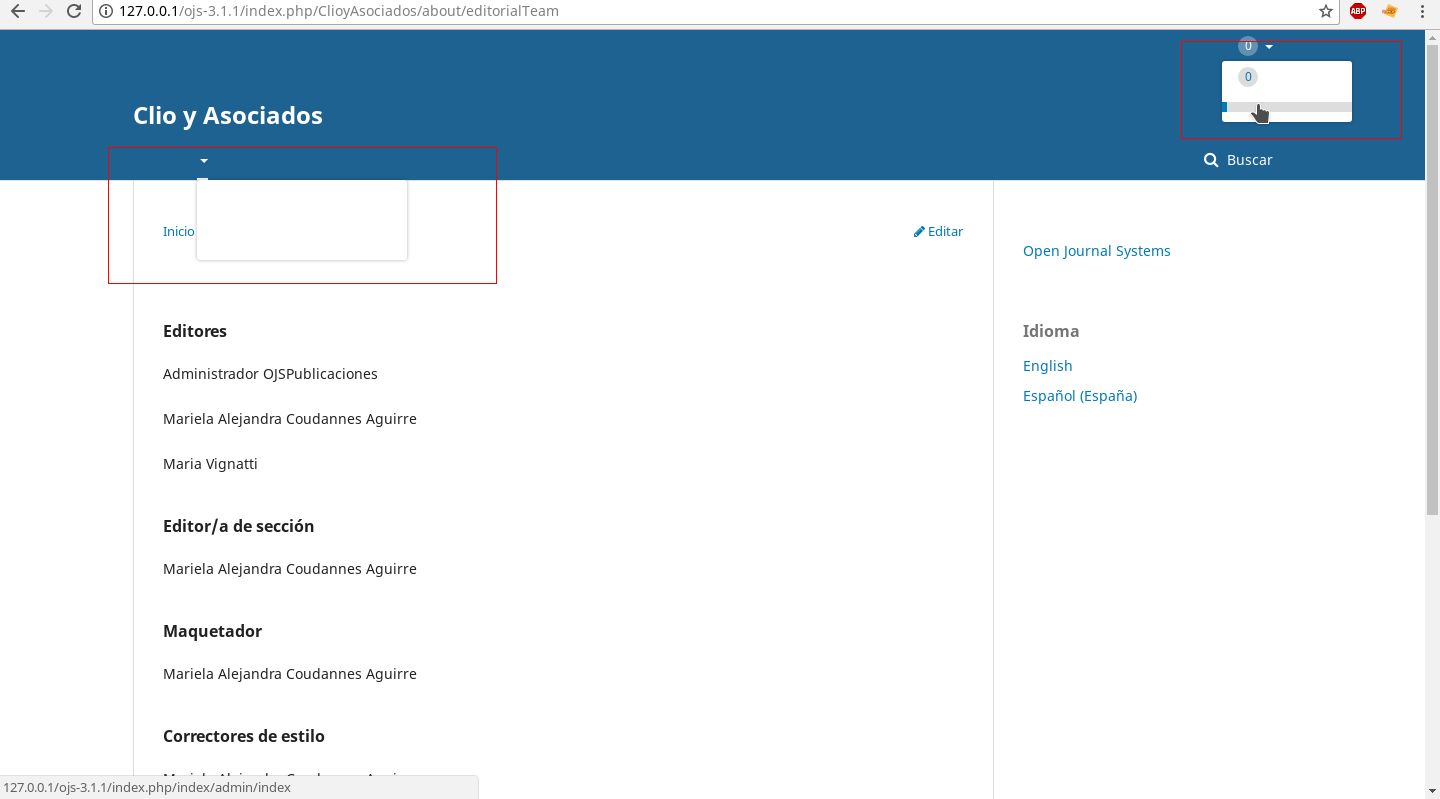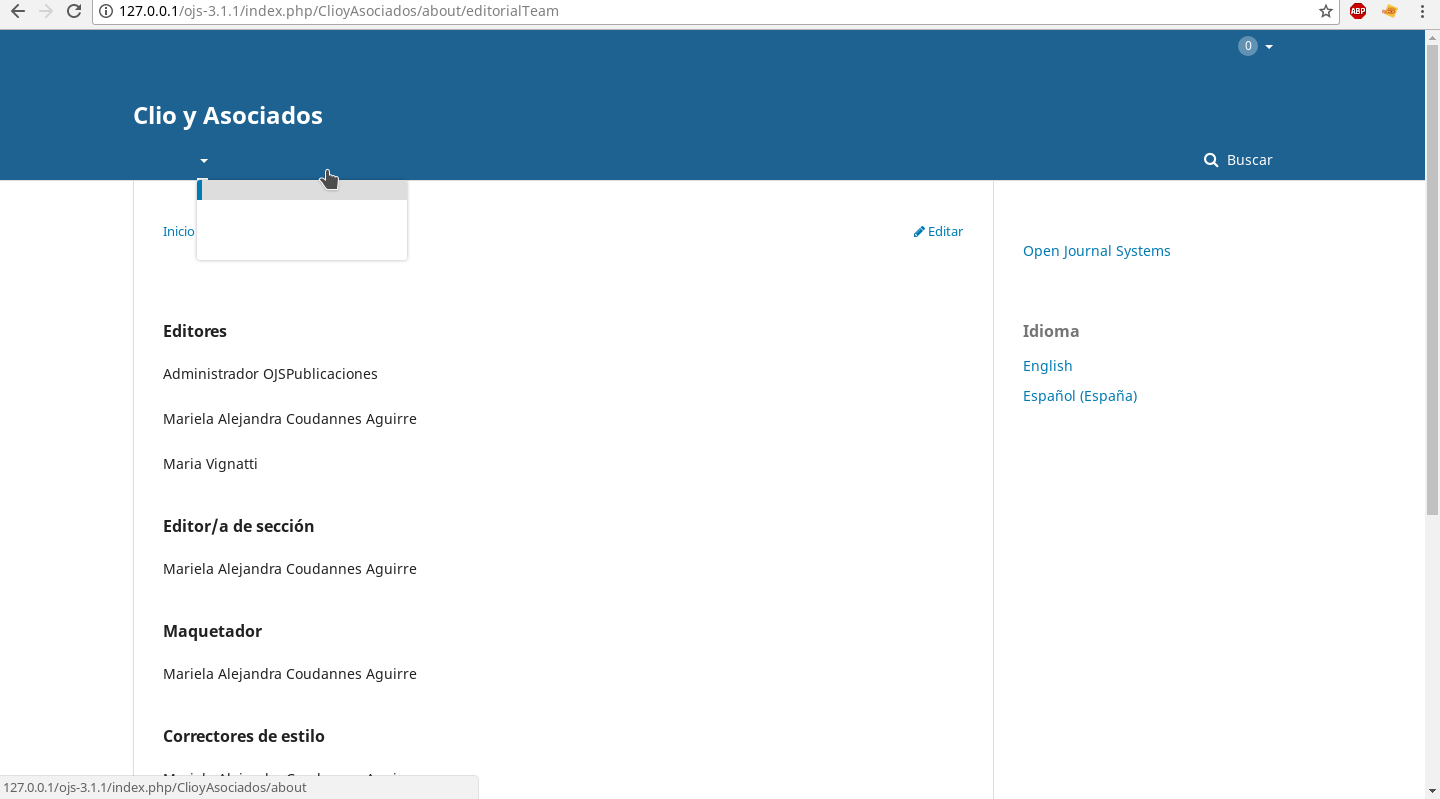 My configuration Languaje:
My navigation menu: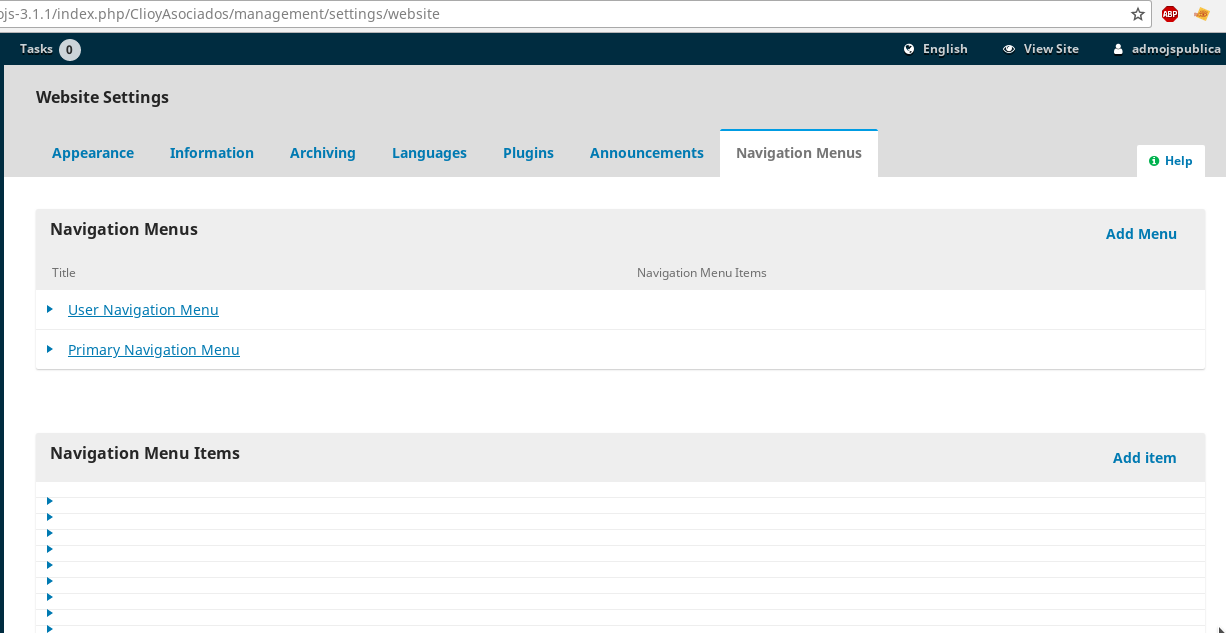 why does not migrate the menu information correctly?
Regards
Cristian