Dear all,
in OJS, we have a problem with the preview of articles on the webpage.
In Safari (browser) there are blue question marks:

In Firefox, the preview shows only black boxes instead of signs: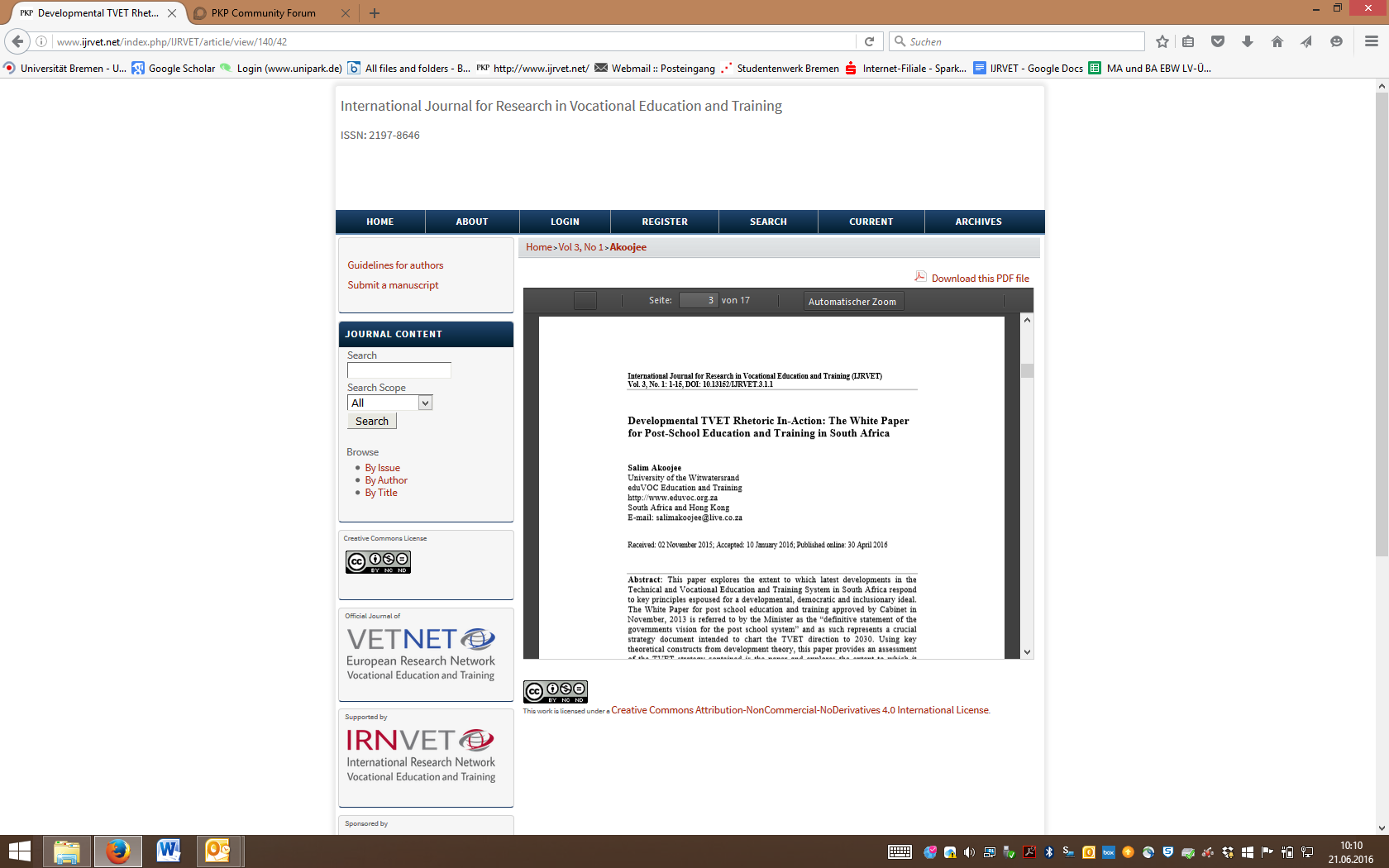 Do you have any idea, how we can correct this? Of course, we would like to see the correct buttons instead of question marks and black boxes.
Thank you very much in advance,
kopi