Description of issue or problem I'm having:
We just installed the Portico Export Plugin and want to use it, but at the setting stage, it demands for server type, hostname , username, password and path. What we got from the Protico are hostname, username and passward but we don't have any idea on server type(which seems we should choose one in the drop-down option but there is nothing in the server type option).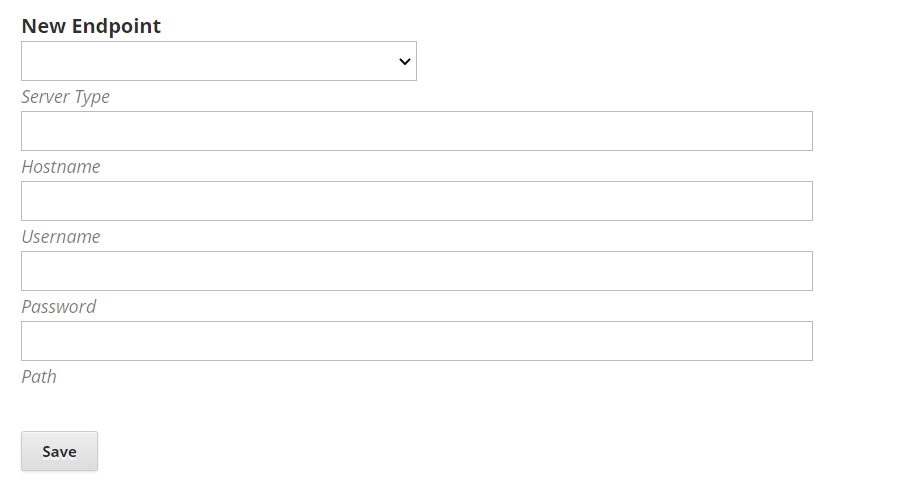 Steps I took leading up to the issue:
We want to save directly by hostname, username and password, but it failed and told us as the screenshot:


What I tried to resolve the issue:
We have asked the Protico support team and they told us to consult from you.
Application Version - e.g., OJS 3.1.2:
OJS 3.1.2.
Additional information, such as screenshots and error log messages if applicable: