Hello all,
I have a problem when I want to display the number of pdf views and downloads. currently I have 3 sites, there are some sites that have problems such as a working pdf view but the pdf download does not work.
I have followed the tutorials of many articles on this forum but still have not found a solution, all of them display the result 0, one of the ways I follow is to check whether Usagestat in the archive section is empty or not.
I've checked everything on the site that I have but there is still no definite solution.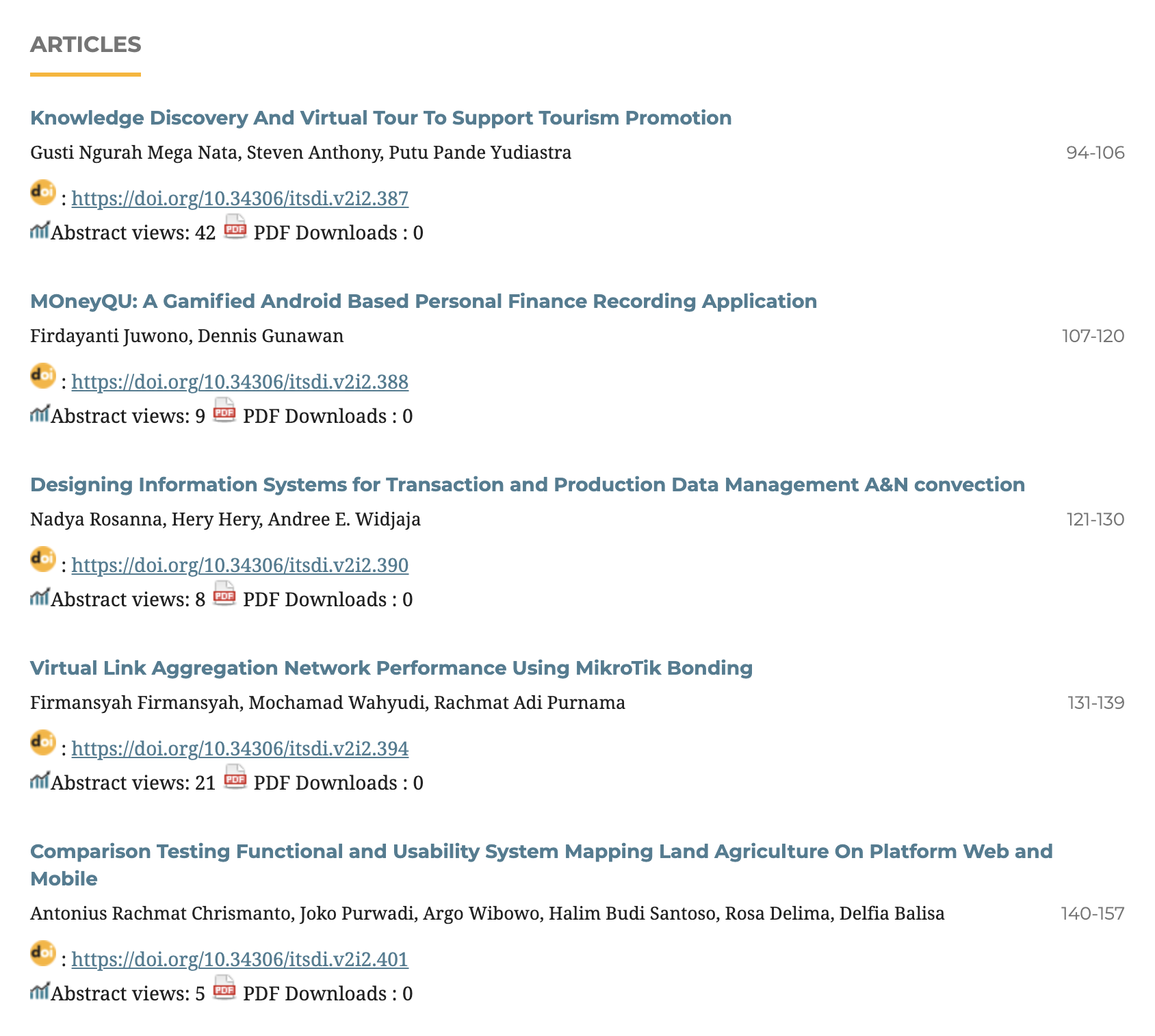 I'll give you some examples of links that have errors:
https://aptikom-journal.id/index.php/itsdi/issue/view/1
https://adi-journal.org/index.php/ajri/issue/view/1
Here are the details of the ojs I used:
OJS Version 3.3.0.6
PHP 7.3