Hi,
when I add chapters in the catalog entry of OMP 3.1.1, the sequence is always set to 0, but chapters are still ordered the way they were added. However, when the 10th chapter is added, the order changes.
Screenshots with 9 chapters added: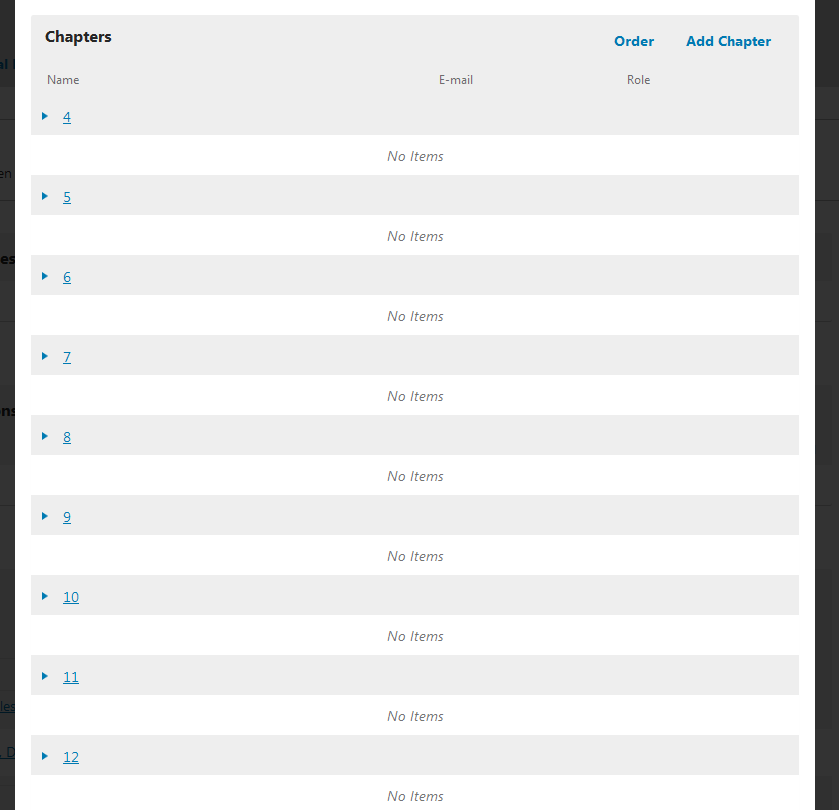 Screenshots with 10 chapters added:

best,
Carola
Edit: I named the chapters from 4 to 13 to show that the chapters are not ordered by name.