Describe the issue or problem
Please tell us what happens and what you expected to happen.
may be from last 3 to 4 days
Steps I took leading up to the issue
For example:
Go to '…'
Click on '…'
Scroll down to '…'
See error
What application are you using?
For example, OJS 3.3.0-10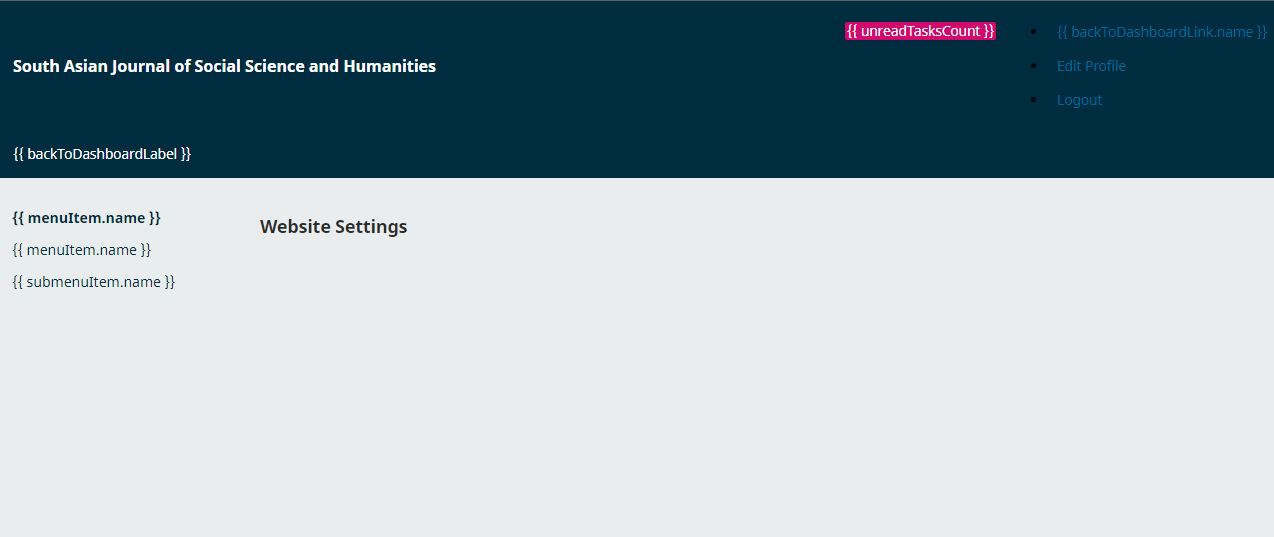 Additional information
Please add any screenshots, logs or other information we can use to investigate this problem.