Hi,
I have an ordering problem in my catalog page.
OMP sorts by publication date, but I have more than one book published on the same day.
Each time the catalog is reloaded, publications of the same date are shown in random positions.
Sample, first load: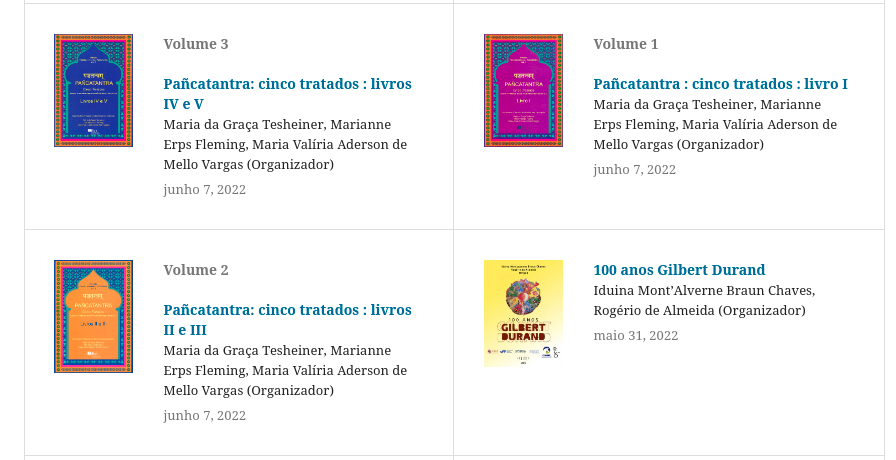 Second load: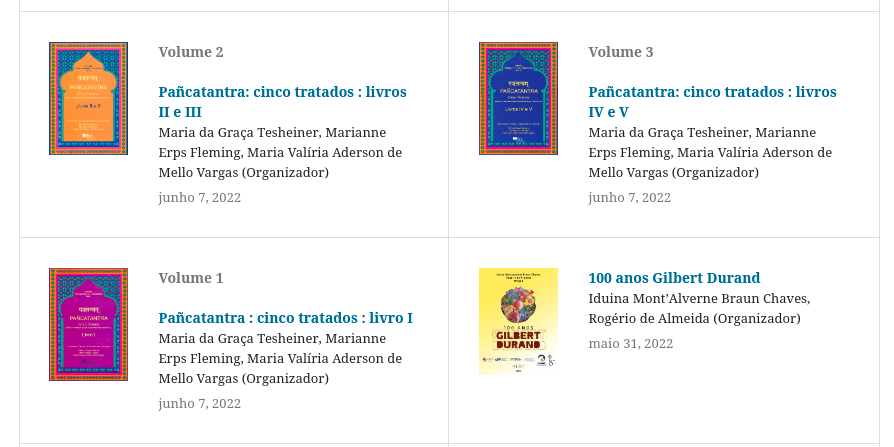 Third load: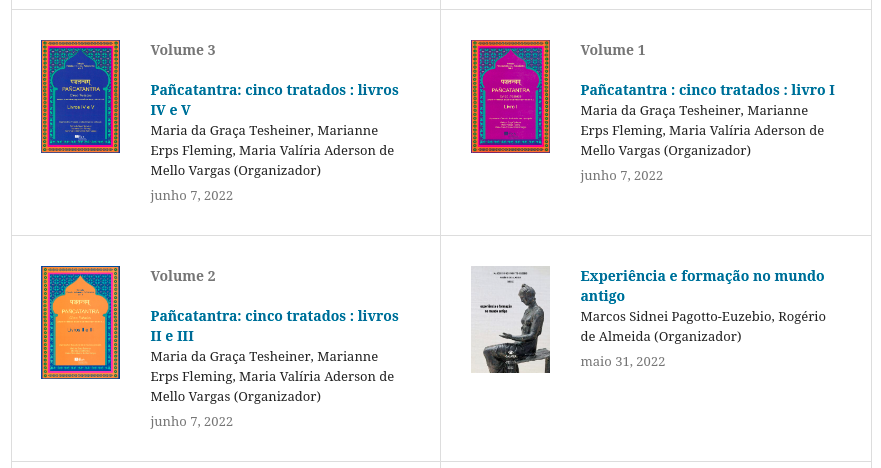 It's possible order by publication date and by title?
Regards,
Tarcisio Pereira