Hello! It's me again.
Today OMP does not work with plural form of the role name.
If I have multiple authors or multiple editors, in catalog, OMP list all authors and in the end put "Author". All editors and in the end put "Editor".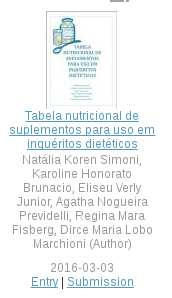 I would suggest the inclusion of these forms in the plural.
It seems something simple that the system could do.
Best regards,
Tarcisio Pereira