Hi,
we are in the final control of our migrated journals and saw that author names in the article summary view are not comma separated any more in OJS3. Only if they have an affiliation (in the metadata form "institution") the authors are separated by line break.
see: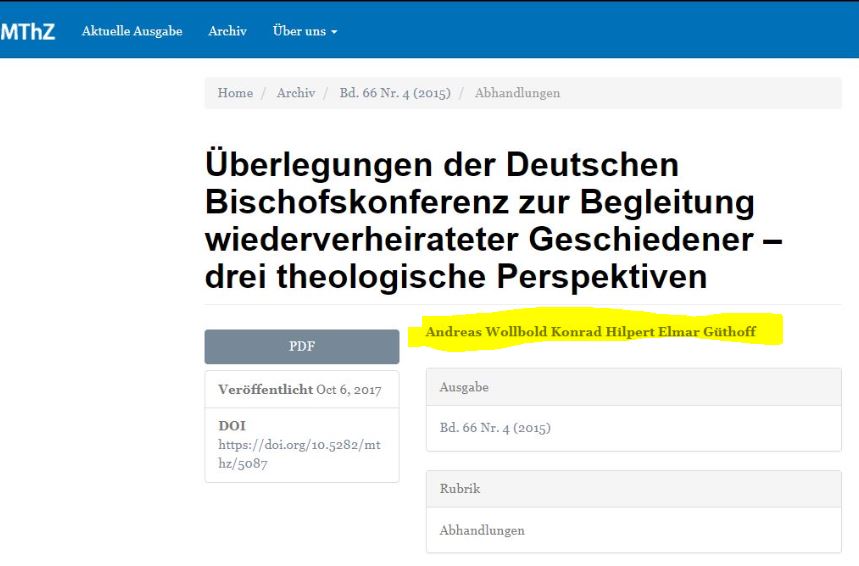 Could you please put this on the issue list for future versions?
Do you have an idea for a workaround?
thanks a lot,
Anna